More than 87,000 children will spend Christmas in emergency housing such as bed and breakfast accommodation, Labour warned today.
The party's analysis of Government and council statistics showed that the cost of providing temporary shelter since 2010 is set to rise to almost £2.8bn by next May's general election. It claimed a 260 per cent increase since 2010 in the number of families with children illegally housed in bed and breakfast accommodation for more than six weeks.
Overall, 60,940 families, including 87,420 children, are expected to spend the festive period in emergency accommodation this year, according to the research – a 20 per cent rise on four years ago.
Emma Reynolds, the shadow Housing Minister, said: "These figures show the scale of David Cameron's failure to tackle the housing shortage which is central to the cost-of-living crisis.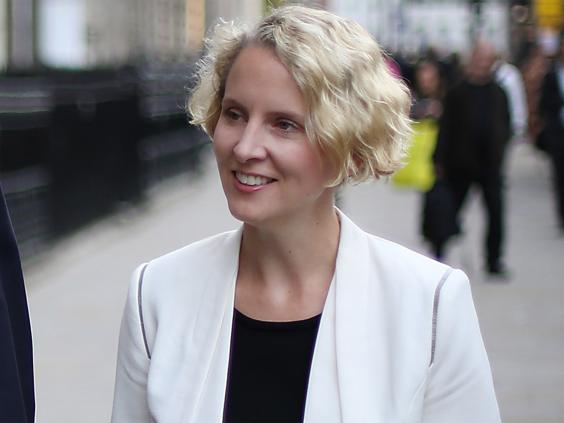 "It is a tragedy that tens of thousands of families will be spending their Christmas in emergency accommodation but it is also costing the taxpayer more, with local authorities set to spend billions on emergency accommodation over this parliament because of the Government's failure."
Kris Hopkins, the Communities Minister, said: "This Government has increased spending to prevent homelessness, making over £500m available to help the most vulnerable in society and has kept strong protections to guard families against the threat of homelessness. Councils have a responsibility to move homeless households into settled accommodation as quickly as possible and statistics released recently show a significant fall in the number of families with children in bed and breakfast accommodation for longer than six weeks."
Reuse content