A major National Health Service trust has failed to investigate over 1,000 unexpected patient deaths since 2010, according to a critical new report.
BBC News, which has seen the document, says the study blames a failure of leadership at the executive level of the NHS trust Southern Health.
The trust, which runs services in Hampshire, Dorset, Wiltshire, Oxfordshire and Buckinghamshire, investigated just 13 per cent of 1,454 unexpected patient deaths, the study says.
Investigation rates were particularly low for elderly patients with mental health problems (0.3 per cent) and for patients in general with a learning disability (1 per cent).
Investigations that were carried out allegedly proceeded in a poor and untimely manner, attracting criticism from local coronors.
The trust says it has "serious concerns" about the report's interpretation of what auditors recorded.
The report was commissioned by NHS England and carried out by independent auditors Mazars.
It was ordered to be carried out in 2013, after Connor Sparrowhawk, an 18-year-old patient, drowned in a bath following an epileptic seizure at a Southern Health hospital in Oxfordshire.
Sara Ryan, mother of Connor Sparrowhawk whose death prompted the report, said: "This report only confirms that learning disabled people don't count in life or death. This should not be acceptable in a so called advanced society."  
Deborah Coles, director of INQUEST, who have worked with Connor's family since his death, said the report's "disturbing" findings should prompt a full national inquiry into the issues.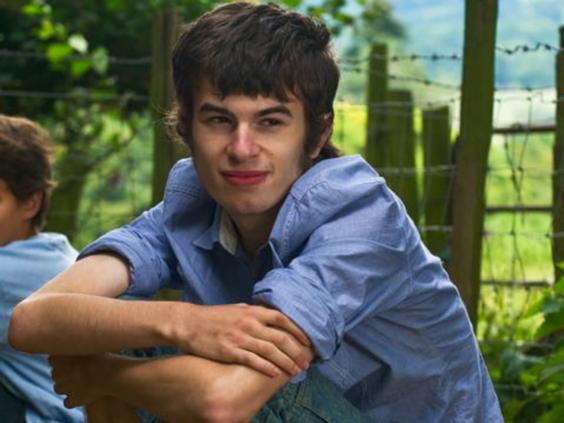 "This report should send shockwaves across the NHS. The failure to investigate deaths of some of society's most vulnerable people is a scandal that must be urgently addressed," she said.
"These findings reiterate the need for independent and robust investigations into the deaths of mental health and learning disability patients.  
"What is so disturbing is that this report only came about because of the tireless fight for the truth by the family of Connor Sparrowhawk. This damning report must now prompt a national inquiry. Their families deserve nothing less."
Jan Tregelles, chief executive of learning disabilities charity Mencap called for more thorough analysis of the causes behind any future deaths.
"1,200 people with a learning disability are dying avoidably in the NHS every year. This is a national scandal," she said.
"One of the key recommendations of the government commissioned 'Confidential Inquiry into premature deaths of people with learning disability' was the importance of proper analysis into the deaths of people with a learning disability.  Only then we will be able to identify the causes of avoidable deaths and ensure that they are properly addressed."
Mark Lever, chief executive of the National Autistic Society, said his organisation was "deeply concerned" about the draft report's findings and called for "urgent" action to address the findings of any final version.
Labour's shadow mental health minister Luciana Berger called on ministers to act on the report's findings.
The effectiveness of NHS health care is generally rated highly across international comparisons. A 2014 report by the Commonwealth Fund found the UK's health service best overall out of 11 major national health systems, despite the UK spending a lower proportion of its GDP on healthcare than other comparable developed economies.
Localised concerns about NHS care have recently come to light, however. A high-profile inquiry into care at Stafford Hospital released in 2013 criticised the local NHS trust for causing unnecessary suffering.
A spokesperson for Southern Health said: "There are serious concerns about the draft report's interpretation of the evidence.
"We would stress the draft report contains no evidence of more deaths than expected in the last four years of people with mental health needs or learning disabilities for the size and age of the population we serve."