Eddie Redmayne, Benedict Cumberbatch, James Blunt and all the entertainers who went to expensive schools have a friend in the Culture Secretary, Sajid Javid.
Mr Javid, a bus driver's son who went to a comprehensive school, told journalists at a press lunch that it is wrong to "knock" successful performers because of choices made for them by their parents. He was answering criticism by Chris Bryant, Labour's shadow culture minister, who declared: "We can't have a culture dominated by Eddie Redmayne and James Blunt. Where are the Albert Finneys and the Glenda Jacksons?"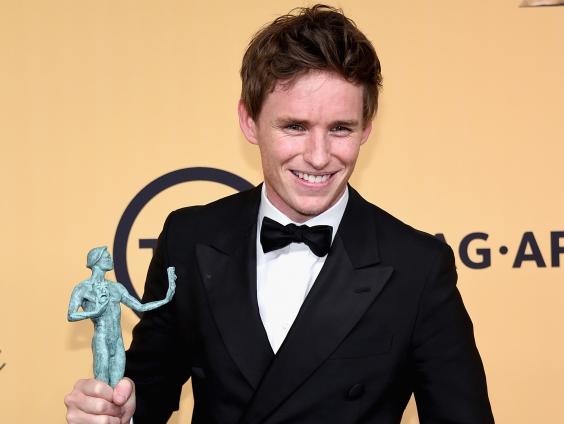 Blunt did not like that. The Harrow-educated singer replied in an open letter calling Bryant a "classist gimp", but Bryant's concerns were reinforced by actress Julie Walters, a builder's daughter from Smethwick, who complained that "working-class kids aren't represented" on stage and screen and predicted a future with "middle-class people playing working-class people, like it used to be".
But Mr Javid said today: "The answer is not to knock people who have gone to a particular school because that's a decision their parents made. I think the best way to help people who may not have gone to a school that helped them with drama or acting is making sure that we pull them up."
He did not say how, but I'm sure he'll think of something.
Do 18 MPs equal a zombie?
It is quite wrong to call the current parliament a "zombie parliament", Michael Gove, the Chief Whip, has insisted. "That is not a zombie parliament, it is a democratic parliament," he said in a speech to the Policy Exchange think-tank.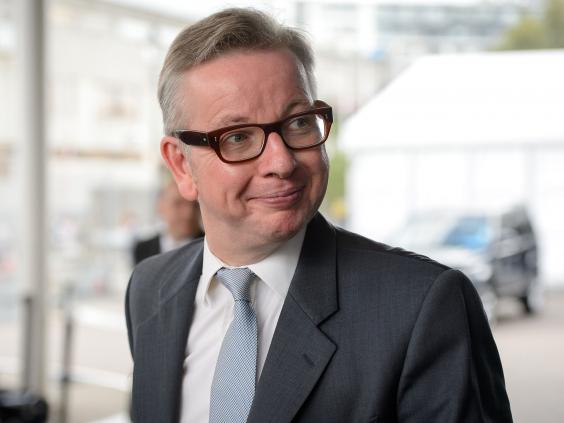 An hour before he started speaking, I went in to see the not-at-all-zombie parliament in action. There were 18 MPs scattered around the chamber, 10 on the government side, seven on the opposing benches, and one in the Speaker's chair. That is better than average for a Thursday evening.
Heffer loses his bray
Regular readers of the Saturday Daily Mail will have noticed how much duller it has become without the deafening harrumph that was Simon Heffer's weekly column.
Nowhere in the industry is there a columnist more delighted by the rise of Ukip than the Heff. The column he wrote after Douglas Carswell became Ukip's first elected MP last October was spiked because it exuded such triumphant glee. Now the Heff has had his slot taken away altogether.
That leaves only one national newspaper that carries a regular column by a writer unashamedly pro-Ukip. It is The Independent, in which you can read Nigel Farage every Friday.
Count and the 'smelly cow'
Another day, another apology from a Ukip activist. Bernard Borman-Schreiber von Ullersdorf, a Prussian Count and member of Leyburn Town Council, in North Yorkshire, objected to the way a woman had parked outside his home.
The council is investigating her claim he called her a "stupid cow" and a "smelly cow". He told the Northern Echo: "I dare say that when one is confronted by rude people, one may lose one's temper and say things which are not appropriate. I regret it if I may have used inappropriate language."
Reuse content