Iain Duncan Smith has been accused of unfairly targeting Catholics with his decision to cut tax credit and housing benefit to families with more than two children.
Helen Goodman, Labour's shadow work and pensions minister, said the controversial "two-child policy", which means families will not receive the benefits for their third or subsequent child from April 17, contradicts his Catholic faith's belief that "every child matters".
George Osborne announced the new limits to tax credits in Wednesday's Budget - the first all-Conservative one for nearly two decades.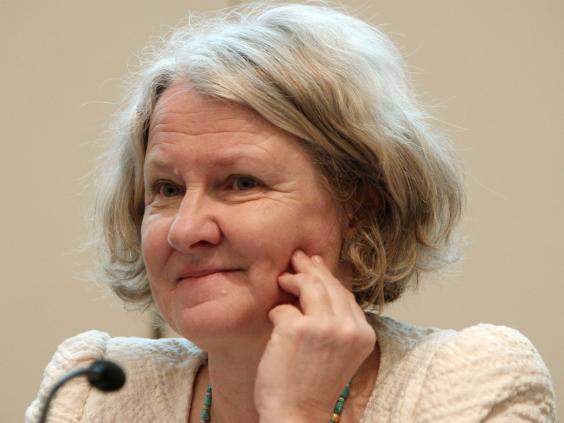 The restrictions will only apply to new claimants and will save the Treasury around £1.35bn by 2020/21 as part of the Chancellor's part of his bid to slash the welfare budget by £12bn.
Speaking during a debate on the new measures in the House of Commons this afternoon, Ms Goodman told Work and Pensions Secretary Mr Duncan Smith: "You always tell the House your politics is based on your faith.
"I wonder if you could you explain to the House why cutting tax credits for large families is a fair thing to do when it will be concentrated - I know you don't want to look at statistics - but it will be concentrated on families where children are living in poverty, on Roman Catholic families, on Catholics from other minorities.
"Don't you understand that every child matters?"
In Graphics: Budget 2015 analysis
However Mr Duncan Smith insisted that limiting benefits to two children was about a fundamental principle of fairness for the taxpayer, as well as heralding in a new culture to encourage more parents into work.
He replied:  "I have for some time believed the way tax credits operated distorted the system so there were far too many families not going into work, living in bigger and bigger houses, with larger families subsidised by the state when many others, the vast majority of families in Britain, make decisions about how many children they can have and the houses they can live in.
"Getting that balance back is about getting fairness back into the system. It is not fair to have somebody living eventually in a house they cannot afford to go back to work on so that they do not enter the work zone and their children will grow up with no sense of work as a way out of poverty."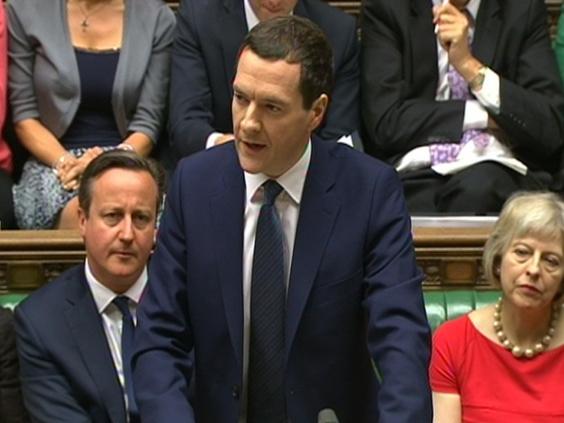 The cuts to tax credits were announced at the same time as Mr Osborne unveiled a headline-grabbing plan to introduce a new national living wage of £7.20 from next April, with the rate rising to £9 an hour by 2020.
The move is designed to counter the effects of cuts in working tax credits and to stop taxpayers having to top-up poorly-paid workers, handing the responsibility to firms to pay their employees more.
Mr Duncan Smith was seen punching the air with two fists as the Chancellor announced news of the new compulsory minimum wage in Wednesday's Budget.
Reuse content