Of all the "sacred cows" in British political life, few are more sacred than England's cherished green belt.
On 10 July, the Business Secretary Sajid Javid was at pains to emphasise that the Government's latest plans to relax planning laws to spur on housebuilding would never infringe on the land surrounding towns and cities designated more than 50 years ago to be building-free.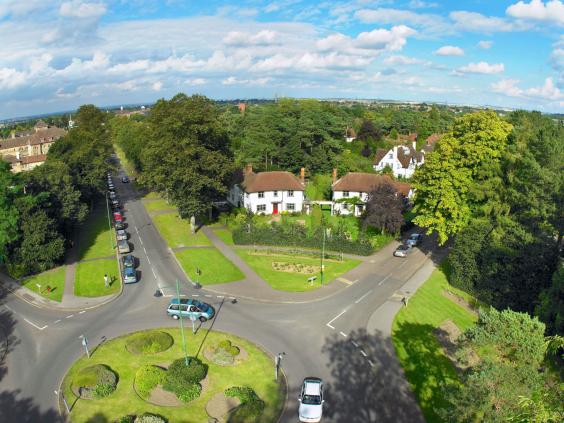 "The green belt can be rightly protected," he pledged. "There is plenty of land which is not green belt that we can build on and which is suitable for housing and we need to get on with it. We need to find new ways to encourage it."
But there is a growing belief among planning experts, economists and local government figures that England's green belt, as currently designated, should be reassessed sustainably to address the country's growing housing needs.
A recent report by the business group London First found that, in total, urbanised areas cover only 9.9 per cent of England and their actual built area covers 4.2 per cent of the total landmass. In contrast, the green belts around them cover 12.4 per cent of the total area of England.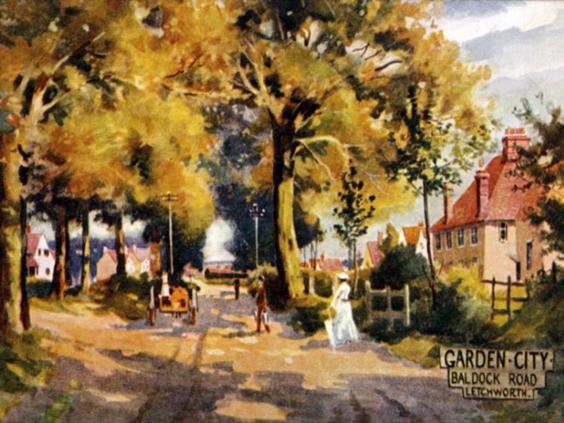 Jonathan Seager, head of housing policy at London First, said a significant proportion of the green belt was made up of agricultural land with no public access as well as "unloved" scrubland. "The problem with the concept of the green belt is that it has become politically sacrosanct," he said. "But people forget the green belt can include car parks, old industrial land and scrub that is not of use to anybody.
"There is a strong argument to allow local authorities to make a comprehensive assessment of green belt land to identify areas that could be used to address London's chronic housing shortages without adversely impacting on the environment."
Barney Stringer, director of the planning consultancy Quod, which acts on behalf of both local authorities and developers, added that while the emphasis should be on developing brownfield sites, "the housing crisis cannot be solved by brownfield only".
"The green belt is currently not assessed for its innate value but simply for its location," he said. "It is wrong to say that all green belt land should be preserved in perpetuity."
They have been backed by academics and even the OECD, which has concluded that green belts constitute "a major obstacle to development around cities, where housing is often needed".
But the Council for the Protection of Rural England said that this was missing the point. Matt Thomson, head of planning, said the idea of green belts was primarily to prevent urban sprawl.
"Our view is that green belt is not about protecting the characteristics of the land itself; it is about preventing towns and cities expanding uncontrollably," he said. "It does not matter how green the green belt is. If you allow any development you provide an incentive to owners to run down their land so it would qualify for building."
Reuse content