The law should be changed to protect police officers who shoot people in the line of duty, the head of the Metropolitan Police has said.
Sir Bernard Hogan Howe said it was not appropriate that firearms officers were having to justify split-second decisions years after they had been taken.
"I am worried that in law we put officers in the position that is the same as the criminal who decided to go out with the firearm, decided to commit a crime, they made that choice, and then the officer takes the right action and it still seems as though they're having to explain it ten years later," he told BBC News.
"That worries me and I think in law we have to look at it."
The Metropolitan Police Commissioner said he had no problem with scrutiny of police shootings but that "forensic" analysis of after the fact was, in his view, problematic.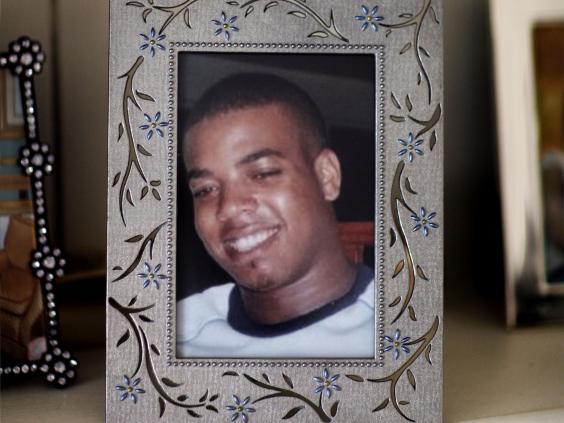 "Every firearms officer understands – if someone dies or someone is seriously injured, of course people are going to ask questions. That's not the problem," he said.
"I think sometimes the people who judge them late haven't had that experience and don't understand that judgement which is really quite a difficult one."
He added that he was "really concerned" about the ten-year trial of the police officer who shot and killed Azelle Rodney in 2005 but that it was ultimately correct to prosecute in this case.
"I hope [the not-guilty verdict] will have a reassuring [effect] because the opposite – a conviction for murder – would have been worrying," he argued.
Anthony Long, 58, shot 24-year-old Mr Rodney as part of an operation to foil an attempted robbery on Columbian drug dealers.
A trial heard that Mr Long took just six hundredths of a second to open fire on the man after his unmarked police car pulled up alongside him.
He fired eight shots in 2.1 second, six of which hit and fatally injured Mr Rodney. He was acquitted after a ten-year legal process.
Other high profile shootings by police, including those of Jean Charles de Menezes in 2005 and Mark Duggan in 2011 have also raised the profile of the issue but led to no convictions.
The killing of Mr Duggan sparked the 2011 London riots amid a backdrop of racial tension and social and economic exclusion.
The issue has also come to the forefront in the United States, where a series of police shootings have sparked civil unrest.
Reuse content