A Conservative MP who claimed that MPs could not live on £67,000 a year has put his house on the market and is in line to make £9.5m profit.
Adam Afriyie, MP for Windsor, had bought the six-storey, grade II* Listed Georgian house in November 2005 for £7.25m, the Times reported. The home is now listed on upmarket estate agent Hathaways for £16.75m.
A critic of the parliamentary expenses system, Mr Afriyie, who is estimated to be worth upwards of £50 million, courted controversy when he told Newsnight in February 2015 that "you can't expect an MP to scrabble around on a salary of £67,000".
"Two thirds of MPs took a pay cut to enter Parliament, that's the system under which we are operating," he added.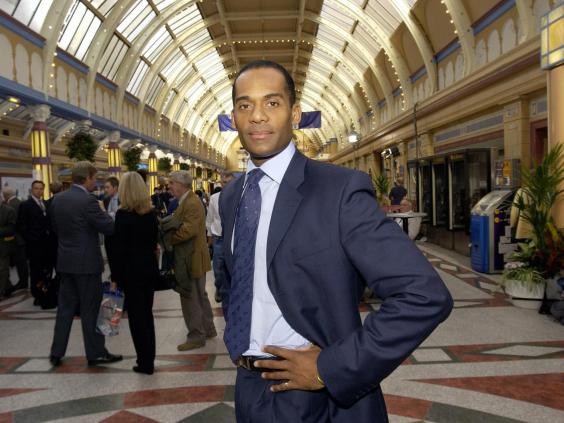 Located on Great College street, a mere five minutes' walk from the Houses of Parliament, the house even boasts views of the Palace of Westminster which are visible from the upstairs windows at the front of the property.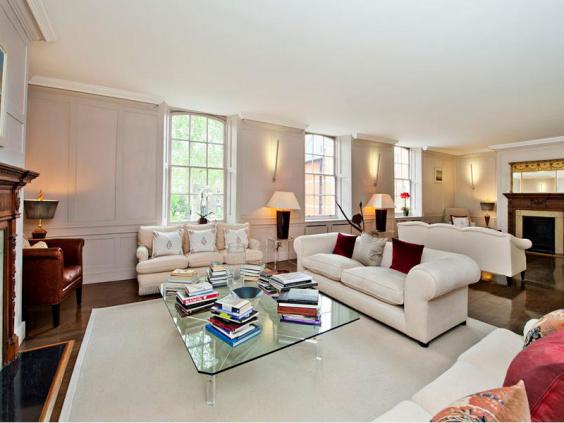 The bronze statue of a naked man by Lorenzo Quinn however, will be moving with the family to the dismay of potential buyers.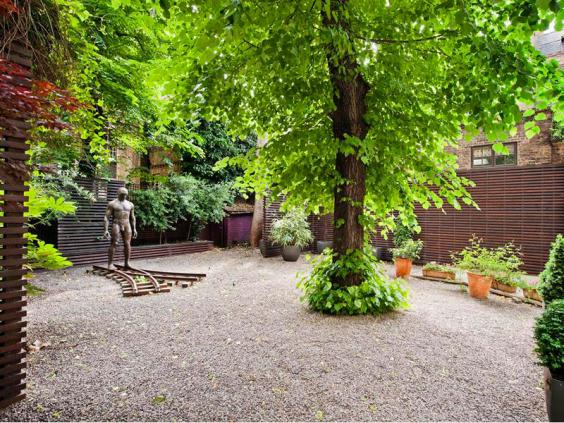 According to the Telegraph, Mr Afriyie said that he was selling the property because his wife and five children wanted to move to west London.
Despite this, the Independent Parliamentary Standards Authority (Ipsa) records show that he has not claimed a penny in second home expenses since 2010 when Ipsa's electronic records began.
The top 10 MPs earning most from second jobs
The top 10 MPs earning most from second jobs
1/10 1. Gordon Brown: £962,516

Mr Brown states that he does not personally receive any of the money, which a public register of MPs' earnings states is "being held by the Office of Gordon and Sarah Brown to support (his) ongoing involvement in public life".

Getty Images

2/10 2. Geoffrey Cox: £820,867

Geoffrey Cox, pictured with his dog, has defended his pay for legal work

Getty

3/10 3. George Galloway: £303,350

The Bradford West MP makes well-paid appearances on Press TV in Iran and Russia Today

BBC

4/10 4. Sir Nicholas Soames: £275,584

The grandson of Sir Winston Churchill is the chairman of controversial private security firm Aegis

Photo by Chris Jackson/Getty Images

5/10 5. Sir Edward Garnier: £275,154

Sir Edward Garnier is the MP for Harborough and a QC

6/10 7. John Redwood: £207,325

Failed Tory leadership candidate John Redwood holds posts at the Middlesex University Business School, CS Pan Asset Capital Management, EPIC Private Equity and Concentric

Getty

7/10 8. Sir Tony Baldry: £190,903

The Banbury MP is also a barrister and holds posts at Woburn Energy, Kazakhstan Kagazy, Werner Capital LLP, Hashoo Group and GNET Group

pa

8/10 9. John Hemming: £187,501

The Liberal Democrat MP for Birmingham Yardley and the head of JHC (John Hemming & Co) LLP and John Hemming Trading

Rex Features

9/10 10. David Blunkett: £178,945

The Former Home Secretary is also a director of Hadaw Production and Investment Ltd.

Getty

10/10 The top earning MPs
The property, which is nearly 8000 sq ft, has a total of eight bedrooms, including a master, a gym and a self-contained flat for staff. Other less common features are a wine cellar and an ambiguously titled gallery.
Mr Afriyie has been approached for comment by The Independent.
Reuse content