Chancellor George Osborne will adopt "Corbynomics" out of economic necessity by the next general election, according to Richard Murphy, the man credited as the architect of the Labour leader's radical financial plans. 
In an interview with The Independent on Sunday, Mr Murphy dismisses suggestions he could one day become a special adviser to a Prime Minister Jeremy Corbyn, and argues that the new Labour leader needs to flesh out "weak" tax plans. 
Mr Murphy, 57, is launching his latest book, The Joy of Tax, at Labour's annual conference in Brighton on Monday. In July, Mr Murphy, who co-founded the Tax Justice Network, was asked at 24 hours' notice to speak about his ideas at a leadership campaign event for Mr Corbyn, whom he has known for a decade. 
It was only when he was sent the leadership hopeful's eight-page economic manifesto, The Economy in 2020, that Mr Murphy saw that large chunks of the document were based on his ideas – he is name-checked twice. 
These ideas include "People's Quantitative Easing", which would  involve the Bank of England being mandated by the Government to buy bonds from a National Infrastructure Bank to fund housing and green energy work as an economic stimulus.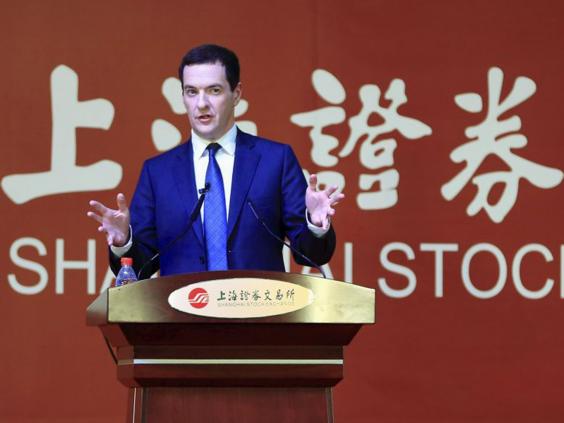 Quantitative easing (QE) is colloquially referred to as "printing money"; this approach has been criticised by mainstream economists and Chris Leslie, who was Labour's shadow Chancellor until Mr Corbyn's victory this month, as inflationary and ending the central bank's 18-year independence. 
Mr Murphy says his version of QE would be used only for small projects of up to £100m, such as minor rail electrification work or rural broadband. Should the economy start to overheat these projects would soon finish and others would then not be funded by QE. 
Mr Murphy says with a laugh that "people like to have a little dig at me, I notice". He adds: "All this talk that I'm his [Mr Corbyn's] economics guru is the biggest load of nonsense you can imagine. It's been made up by people – I think that started in the right-wing blogosphere." 
Pointing out that he is not a member of the Labour Party – and that he produced corporate tax research for the European Greens over the summer – Mr Murphy says he has "no intention of becoming a Westminster regular" and never endorsed the Labour leader. Indeed, he says David Cameron adopted his plan of demanding multinational companies break down their financial reports country-by-country so they could not hide money in tax havens.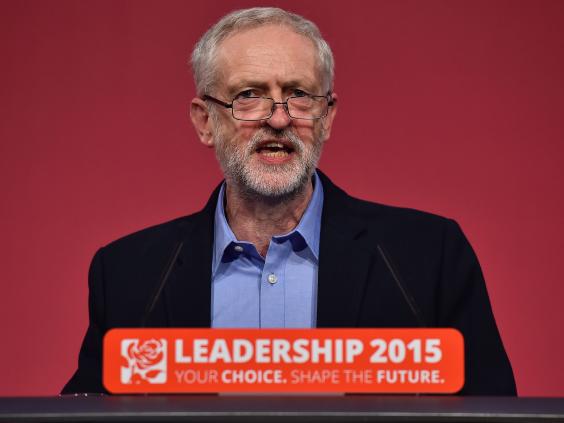 Despite Conservative criticism of Corbynomics, Mr Murphy believes the Chancellor will launch his own version of the National Infrastructure Bank when the economy enters the next downturn, which he expects around 2017 as China's problems reverberate around the world. 
"Lots and lots of assumptions are going to be torn to shreds over the next few years," says Mr Murphy. "Austerity is going to be a bankrupt policy. I wouldn't be surprised if actually George Osborne admits that. I'll give you an evens bet that George Osborne will do People's QE by 2020.  
"I think he'll actually do it. George Osborne is not where he is because he's a daft man. George Osborne is a clever politician and if he's proved that he's capable of doing one thing really well, it's nicking the Labour Party's plans. He's nicked the living wage and rebranded it." 
Mr Murphy enjoyed speaking to Mr Corbyn's devoted audiences on the campaign trail: "It was pretty surreal standing outside a church in Cambridge on a Sunday evening on the equivalent of a park bench with a megaphone explaining QE to several hundred people [who listened] with rapt attention." 
But Mr Murphy, who was ranked the seventh most powerful man in global tax by the International Tax Review website in 2013, thinks Corbynomics needs to be developed quickly. He warns: "The tax area is actually relatively weak at the moment. 
"For example, [Corbyn] said he would restore the 50p tax rate [but] he hasn't talked about wealth taxation. He hasn't talked about reform of capital gains taxation. He hasn't talked about inheritance tax. He hasn't talked about how he would try to better integrate benefits and income tax."