David Cameron has rejected a Labour plan to ban MPs from earning extra money on the side by acting as paid 'consultants' or sitting on company boards.
Ed Miliband earlier today called for the rule change after two MPs were videotaped by investigative journalists who allege that the elected representatives offered to use their influence in exchange for payment. Both MPs have denied any wrongdoing and referred themselves to the Parliamentary Standards Commissioner.
The Labour leader said his party could go even further and place a strict cap on the amount of money MPs could earn from any source outside their basic salary.
In a letter to David Cameron, Mr Miliband called on the Prime Minister to adopt the proposals so that they could be brought forward on a cross-party basis.
"I write this letter to you not just as leader of the Labour Party but as someone who believes that we all need to act to improve the reputation of our Parliament in the eyes of the British people," he wrote.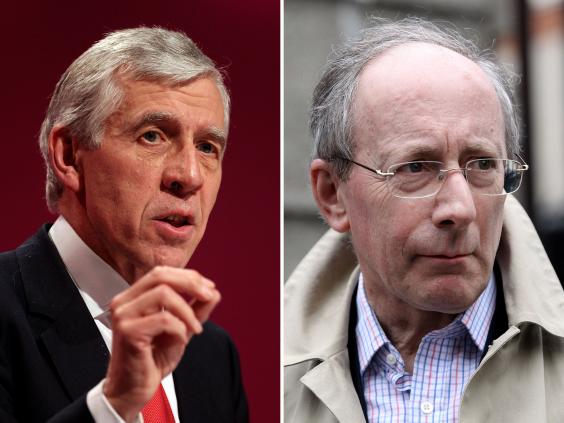 "I believe MPs are dedicated to the service of their constituents and the overwhelming majority follow the rules. But the British people need to know that when they vote they are electing someone who will represent them directly, and not be swayed by what they may owe to the interests of others."
Labour had previously floated the idea of a ban on consultancy and directorship positions but has now announced it will definitely be included in its manifesto.
At a briefing of journalists in the House of Commons, the Prime Minister's official spokesperson indicated that David Cameron believed MPs should be able to hold second jobs.
"The Prime Minister's view around second jobs hasn't changed. He does not take the view that a chamber that is simply full of professional politicians with no outside experience is a good thing," he said.
"Of course there need to be proper rules around transparency and disclosure, and of course the House of Commons has rules in regard to those and rightly so."
The MPs implicated in the latest row, Labour MP Jack Straw and Conservative MP Sir Malcolm Rifkind, have both served as foreign secretary, one of the most senior positions in the British state.
They were videotaped by journalists working on a joint investigation by Channel 4 Dispatches and The Daily Telegraph.
They have both been suspended from their respective parliamentary parties.
Sir Malcolm told BBC Radio 4's Today programme: "These are very serious allegations. They are unfounded and I'm going to fight them with all my strength." He also told the BBC that the allegations had no bearing on his very significant role as chairman of the parliamentary committee that oversees the work of MI5 and MI6.
Mr Straw's spokesman said: "He has always conducted himself, in whatever capacity, in accordance with the appropriate rules." He said that it was not inappropriate for Mr Straw to use his "knowledge and experience" after he stands down as an MP and that the mention of a £5,000 a day fee had been an example and was not meant to be a negotiating stance.
Reuse content