David Cameron will today urge the American Government to force US-based Facebook and Twitter to take tougher action against terrorists using social media to hatch plots.
The fight against Islamist terrorism following the Paris killings will be top of the agenda in talks between the Prime Minister and President Barack Obama beginning tonight in Washington.
British government sources confirmed Mr Cameron would signal his dismay that social media are being exploited by conspirators.
MPs condemned Facebook last year for failing to pass on information that could have prevented the murder of Fusilier Lee Rigby, describing the site as a "safe haven for terrorists".
Critics have complained that alerts exist when potential paedophile activity is detected on the site, but that there is no similar system for suspected contacts between terrorists.
A government source said: "The Prime Minister's objective is to get the US companies to co-operate with us more, and to make sure our intelligence agencies get the information that they need to keep us safe.
"That will be his approach in his discussion with President Obama. How can we work together to get them to co-operate more?"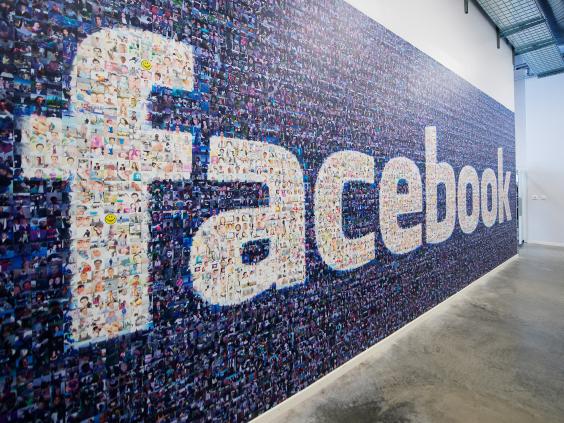 Mr Cameron has called for the intelligence agencies to have wider-ranging powers to monitor online activity.
The UK source said: "One of the things clearly to talk about is how do we co-operate on this, how do we keep pace with developments in technology and capabilities and what our agencies need."
In a joint article ahead of their meeting, which will also focus on economic growth, the two leaders stressed their two nations' shared values.
"As we meet today at the White House, we reaffirm our belief that our ability to defend our freedoms is rooted in our economic strength, and the values that we cherish – freedom of expression, the rule of law, and strong democratic institutions," they wrote in The Times.
They will discuss how to counter the rapidly growing threat of "cyber" attacks over the internet.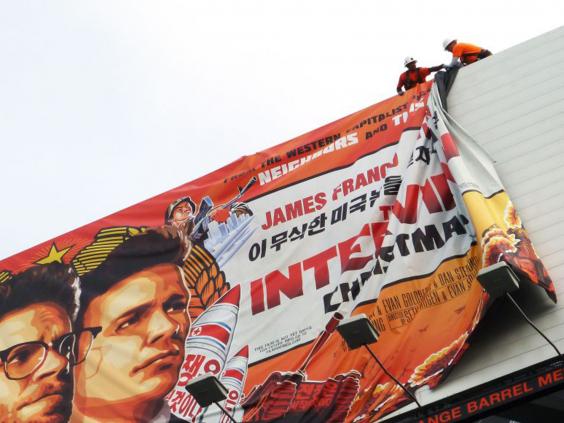 The issue was thrown into relief stateside by the hacking of Sony's computer systems by North Korea last month and the hijacking this week of the Twitter and YouTube accounts of the US military command by a group claiming to back Isis.
The fate of the last British resident still detained at Guantanamo Bay, Shaker Aamer, will also be raised by Mr Cameron who is pressing for the 46-year-old's immediate release.
The leaders will also debate co-operation in the fight against Islamic State forces in Iraq – where the UK has flown 100 missions – and plans to train moderate opposition forces in Syria.
With the Eurozone facing fresh uncertainty and volatility in emerging markets such as Russia, the two leaders will discuss ways of safeguarding their economies against a fresh global downturn and underline the need for putting fresh impetus behind talks over a European Union-US trade deal.
They will today announce trade deals worth more than £1.1bn which will create 1,700 jobs in Britain.