Theresa May has called a general election for June 8 2017 – making a stunning U-turn on her previous position. 
The Prime Minister previously ruled out an election on the basis that Britain needed "stability" during the Brexit process. So what could a new election actually mean for leaving the EU?
Could an early election stop Brexit?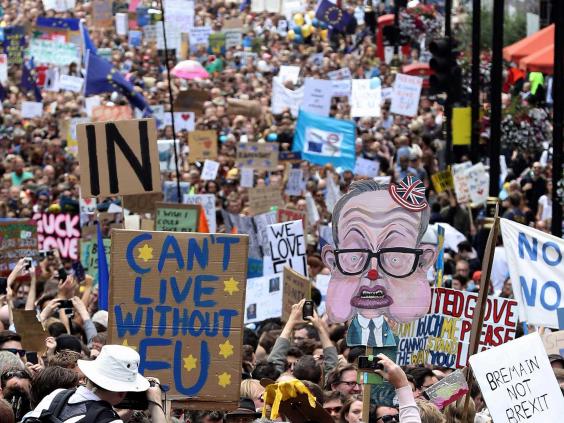 This would be very unlikely. Labour and the Conservatives, the two largest parties, have both said they would enact the EU referendum result.
The Liberal Democrats and Green Party have called for a second referendum, so either of those parties would have to win or form a government for there to be any chance. 
Labour has said it wants a different type of Brexit to the Conservatives, so if Labour wins then a "hard Brexit" could be off the table.
The polls currently suggest that the Conservatives have a 21-point lead, however, so a Tory victory is the most likely option.
Might talks between Britain and the EU be delayed?
This seems unlikely. Though Theresa May has triggered Article 50 and the leaving process is technically under way, the real talks are not expected to begin in earnest until after the German federal elections, which will be held September.
Unless there is some kind of electoral deadlock, the UK election is likely to be done and dusted before Germany's. 
Could the election make Theresa May stronger?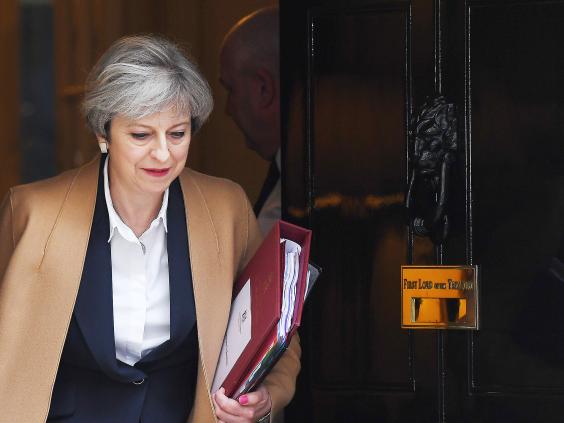 There are a number of ways the Prime Minister's hand could be strengthened by an election – presuming she wins.
Theresa May has no electoral mandate, and her critics argue that her vision of Brexit is different to the one sold at the EU referendum. Just last week the general secretary of the German SPD said the UK should hold a second referendum to see whether the public backed the PM's vision – a possible glimpse of the way criticism could go.
By calling an election after she has outlined at least some of her Brexit vision the PM could claim that the public has backed not only her leadership, but what she's said about Brexit so far.
What about in the House of Commons?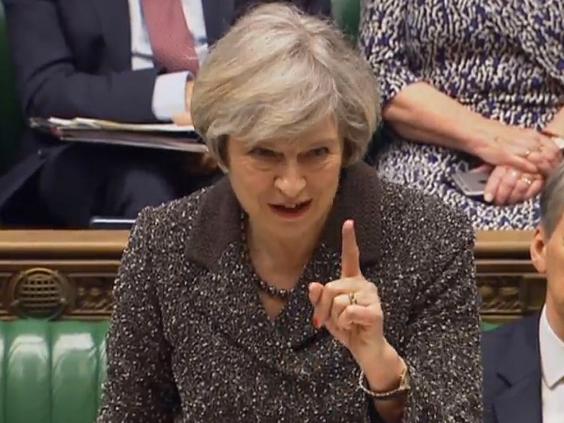 If the polls don't change significantly the Conservatives will likely win a bigger majority in the House of Commons than the slim one they currently have.
This would make it easier for the Government to pass any legislation. On the other hand, Theresa May has yet to suffer any significant defeats in Parliament over Brexit – so the difference could be minimal in practise.
Reuse content