Labour has rejected claims that Ed Miliband "knew" that Ed Balls was going to lose his seat in Morley and Outwood two weeks before the general election, but "didn't tell him".
According to The Spectator magazine, the leader's office had the relevant polling data that showed the shadow chancellor's position was in danger for as much as a fortnight leading up to 7 May - but "sat on it".
The article stated: "Another MP said: 'The polling was the most sensitive part of the operation. That's because it was the polling that showed Ed's personal ratings. So they kept it very, very tight.
"'Only about four or five people in Ed's office had access to it and they didn't like sharing it outside Ed's team. In fact, it would be circulated in a way that meant those people would hold back bits of data from each other.'"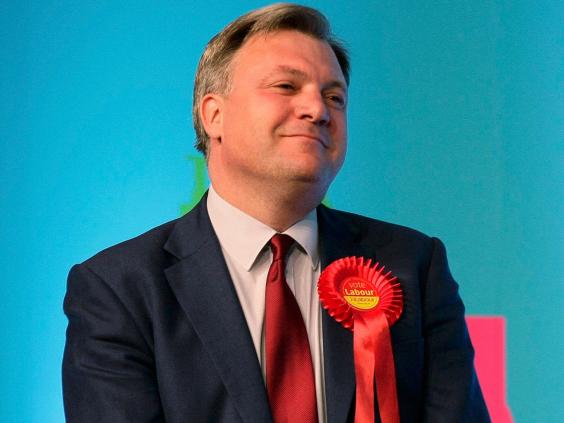 According to the magazine, this failure to compile or share accurate data proved "catastrophic" because in contrast to Yorkshire, where Labour activists took to Sheffield Hallam in droves in an attempt to destabilise Nick Clegg, Mr Balls was apparently given no warning of the peril his seat was in.
"The leader's office had the polling data, and they sat on it," a Balls ally reportedly told the magazine. "They knew what was happening nationally two weeks out, they knew what that meant for Ed's seat. And they sat on it."
If the claims were true, The Spectator reports, it would mean that Mr Miliband thought he would run a minority government after Mr Balls had been deposed - and considered this "no bad thing".
But Labour has come out fighting and fiercely denied the claims on Twitter.
Piece on Labour by @DPJHodges in today's Spectator is utter rubbish and fabricated from start to finish.

; Labour Press Team (@labourpress) May 14, 2015
Labour sources also told The Independent that the claims were "absolute nonsense". "It's simply not true," they said.
Reuse content