Britain is a deeply Eurosceptic country but voters are still likely to decide to remain in the European Union when forced to choose in June's referendum, the most representative polling on the issue so far has found.
In research highlighting the dilemma for the Leave campaign, the National Centre for Social Research found that two-thirds of the electorate were unhappy with Britain's current membership terms.
However, when given a straight choice between staying or going, 60 per cent thought Britain should stay in the union compared with 30 per cent who believed the country should "withdraw", with 10 per cent undecided. 
It concluded that for Euroscepticism to translate into support for withdrawal, voters also needed to be convinced of the economic case for leaving and, at present, most are not.
The research comes as two of the largest car manufacturers in Britain both came out in favour of Britain's continuing membership and the BBC announced it would hold at least three televised debates in the run-up to the 23 June referendum. Nissan said a Remain vote made "the most sense" for jobs, trade and costs, adding that "a position of stability is more positive than a collection of unknowns". Toyota said it was concerned that a vote to leave would "create additional business challenges".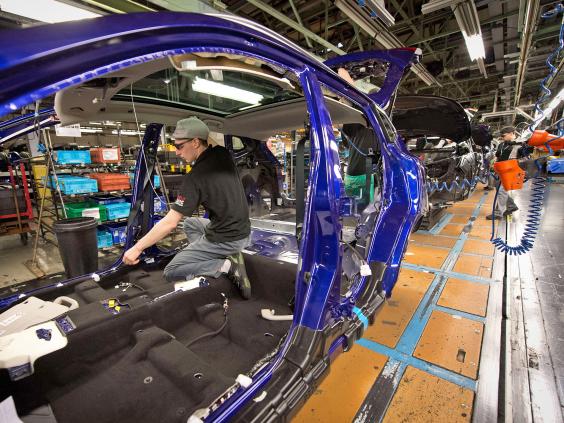 "As a result, we believe continued British membership of the EU is best for our operations and their long-term competitiveness," the firm said.
It follows a letter signed by chairmen or chief executives of 36 FTSE 100 companies saying a Brexit would "deter investment and threaten jobs".
The NCSR survey data was analysed by Professor John Curtice, The Independent's pollster, whose reputation was enhanced after his 2015 general election exit poll was the only one which came close to accurately predicting the result.
It is significant because it involved 4,328 face-to-face interviews with voters, a far larger and more reliable sample size than recent polls that have suggested that the result is too close to call.
However, the survey was completed some months ago and so does not reflect attitudes towards David Cameron's renegotiation of the UK's position in the EU or the reaction to Boris Johnson's decision to effectively lead the Leave campaign.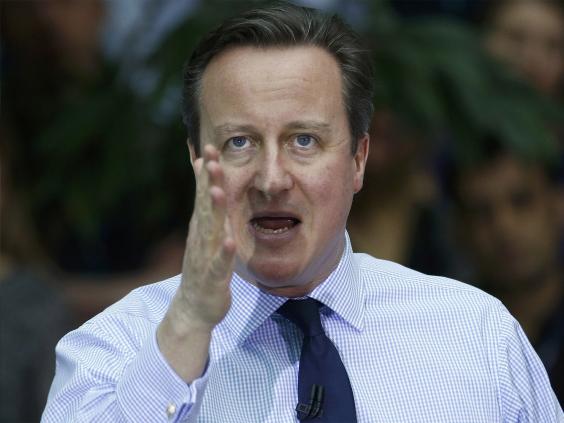 It found two-thirds (68 per cent) of the electorate in favour of reducing the ability of EU migrants to access welfare benefits, while just over half wanted to end the free movement of people within the EU. A majority also favoured reducing the extent to which the EU regulates business.
But, at the same time, only 24 per cent believed that Britain's economy would be better off if it left the EU, while as many as 40 per cent felt it would be worse off. The findings are understood to be similar to polling carried out by the Remain campaign that has helped structure David Cameron's argument that it is "safer" to stay in the European Union.
On 23 February, Mr Cameron reiterated this message during a visit to a call centre in Slough. "We all feel quite conflicted," he said. "I would say for anyone who is finding it hard to make up your mind ... come down on the side of security and safety and certainty."
Meanwhile, the BBC said it would hold a televised debate on membership of the European Union at Wembley Arena on 21 June, two days before polling day, as well as a special edition of Question Time.
Downing Street said no decision had been made about whether Mr Cameron would take part in any of the programmes, which could pit him against Boris Johnson or Michael Gove.
Reuse content