A new rift has emerged between Ed Miliband and Ed Balls' vision for Labour.
Today the Labour leader will unveil his five-point pledge card, but last night the shadow chancellor penned a piece for the Evening Standard, laying out his own priorities and the two don't match up.
With less than two months to go until the general election, surely Labour should be trying to present a united front to voters.
Here's the pledge card being launched by Miliband in Birmingham today: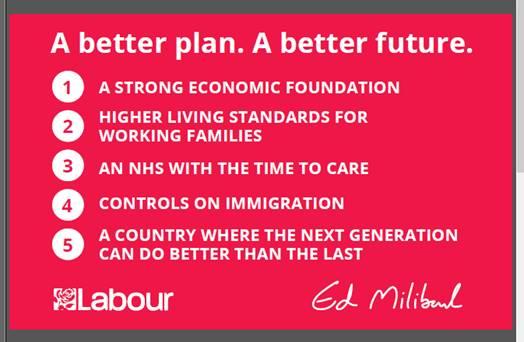 And here are the five priorities set out by Balls last night:
Making work pay
Backing Britain's businesses to grow
Supporting long-term investment
Investing in the next generation
Balancing books and saving NHS
And for those nostalgic for the 1990s, here's Tony Blair's pledge card from the 1997 election: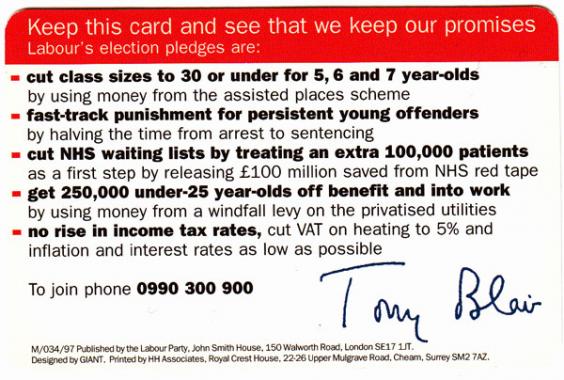 Reuse content