The Scottish National Party would demand an extra £180bn of state spending as the price of supporting a minority Labour government if May's general election ends in a hung parliament.
In a speech in London, Nicola Sturgeon, Scotland's First Minister, called for "an alternative to austerity" as she stepped up her party's pitch to disillusioned former Labour voters. She described the Coalition's "austerity economics" as "morally unjustifiable and economically unsustainable".
She argued that boosting spending by government departments by 0.5 per cent in real terms each year would reduce debt as a share of Gross Domestic Product over four years, while allowing £180bn to be invested in infrastructure, skills and education by 2020. She also said the £100bn that could be saved by scrapping the Trident nuclear weapons system should be invested in public services.
The SNP leader said she wanted to break the "cosy consensus" in favour of austerity at Westminster and that her party's MPs would work with "progressive" allies.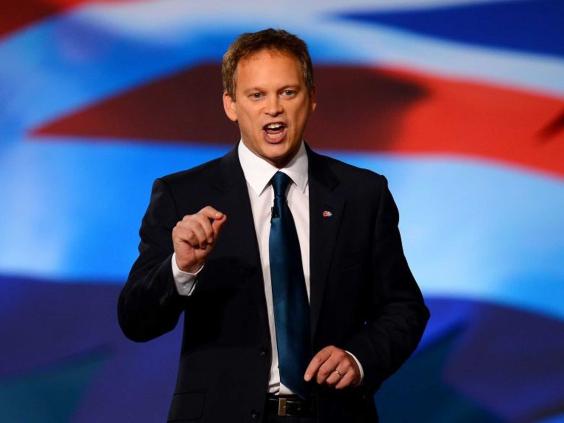 Ms Sturgeon said: "I would certainly hope if there was a Labour government and it was dependent on SNP support - which is the most popular preferred outcome of people in Scotland - then I would hope we could persuade and influence a Labour government to take a more moderate approach to deficit reduction. I am not going to support governments that plough ahead with austerity that damaged the poorest in society."
The Conservatives seized on her remarks. Grant Shapps, their chairman, said: "Now we know the price that the SNP would charge to support Ed Miliband if he became prime minister - a bill of £180bn paid for by hard-working taxpayers. More wasteful spending, paid for by borrowing and higher taxes, is a recipe for economic chaos. It's clearer than ever that only David Cameron and our long-term economic plan can secure the recovery and build a brighter future for Britain."
The six-party election: key figures
The six-party election: key figures
1/12 Conservatives

2/12 Lynton Crosby (Con)

Chief election strategist

Rex

3/12 Labour

4/12 Lucy Powell (Lab)

Vice chair of general election campaign

5/12 Liberal Democrats

6/12 Paddy Ashdown (Lib Dem)

Campaign director

Getty

7/12 Ukip

8/12 Suzanne Evans (Ukip)

Deputy chairman

9/12 Greens

10/12 Chris Luffingham (Green)

Campaigns director

11/12 Scottish National Party

12/12 Angus Robertson (SNP)

General election director

PA
Labour dismissed the SNP call. Margaret Curran, the shadow Scottish Secretary, said: "Scotland can't afford another five years of David Cameron, but Nicola Sturgeon wants to help the Tories get back into power. Every vote for the SNP in May is another boost for David Cameron, and makes it more likely that he will be prime minister for another five years. Labour has a fair plan to balance the books but the SNP have stood against Labour's progressive policies, such as the 50p tax for top earners."
Reuse content