Ed Miliband's attempts to improve his public image suffered a setback when one of his own MPs said that voters regard the Labour leader as more of a "toff" than David Cameron.
Simon Danczuk, the outspoken MP for Rochdale, claimed Mr Miliband was a vote-loser and that Labour had been "hijacked" by a north London liberal elite.
In an interview with the New Statesman, Mr Danczuk said: "Any Labour politician that says to you they knock on a door and Ed Miliband is popular are telling lies. They're just telling lies. It's just not true. I spend four hours knocking on doors on a Sunday – they [constituents] say things like 'you're doing an all right job as MP but I don't want Ed Miliband as prime minister, so I won't vote for you'. So it'll cost me votes.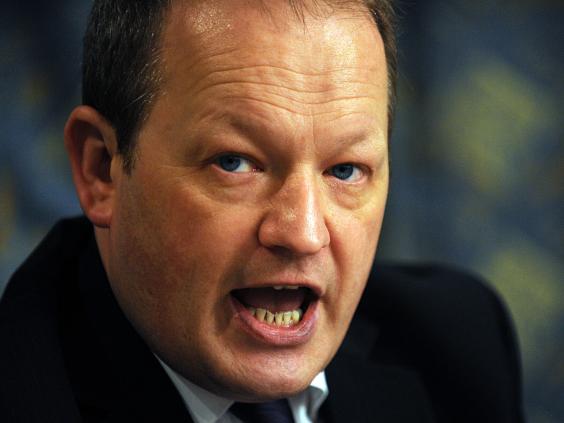 "You get it on the doorstep. If we're having a straight conversation about this, he [Miliband] has an image of being more of a toff than David Cameron. That's how the public see it. And what they mean by that is that he's seen as more aloof. They'd prefer to go for a pint with David Cameron than they would with Ed Miliband, that's the reality of it."
He said the public was fed up with career politicians. Asked whether Labour would have picked a different leader if the party had known this in 2010, he replied: "Oh yeah. I undoubtedly think that. Definitely." He added: "You know, this north London elite view of the world, just doesn't play in Rochdale, Rotherham, [or] Runcorn."
MPs with Parliament in their blood
MPs with Parliament in their blood
1/4 Hilary Benn, Lab, Leeds Central

Joint second: son of Tony Benn, grandson of William Wedgwood Benn (Lib then Lab), great-grandson of Daniel Holmes and of Sir John Benn (both Lib).

Getty Images

2/4 Alistair Darling, Lab, Edinburgh SW

Great-nephew of Sir William Darling (Scottish Unionist, Edinburgh South 1945-1957).

AFP/Getty Images

3/4 Toby Perkins, Lab, Chesterfield

Great-grandson of Sir AP Herbert (Ind, Oxford University 1935-1950).

Rex Features

4/4 Yvette Cooper, Lab, Pontefract

Wife of Ed Balls, Lab, Morley.

Getty Images
Later Mr Danczuk tried to limit the damage of his explosive remarks, insisting the interview did not fully reflect his views. He said on Twitter: "We all have off days. I'd had a very difficult day and was feeling emotional… I do not meet anyone on the doorstep who is enthusiastic about David Cameron. I want Ed Miliband in Downing Street."
One Labour MP said several colleagues had reported that Mr Miliband was not popular on the doorstep. But there was anger at the timing of Mr Danczuk's comments. Another backbencher said: "He should fuck off and join another party." The Labour leadership tried to play down the interview. One source said: "Simon Danczuk has made clear the interview did not represent his views."
Who is posher? Views from Rochdale
"Ed Miliband is not posher than David Cameron. With Cameron, the poshness comes out of his pores and in every breath, every time he speaks." - Ray Murphy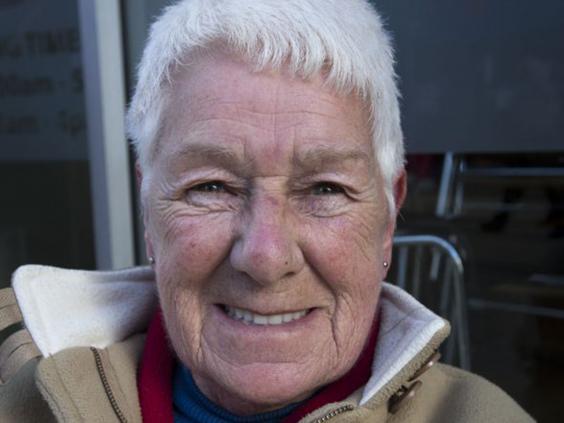 "Ed Miliband is not as posh as David Cameron, but he's very out of touch. There are a lot of poor people in Rochdale, through no fault of their own." - Margaret Watson
"I think the two party leaders are equal in terms of education and their poshness. They are from the same mould as career politicians." - Chris Hodgkinson
"Ed Miliband's only worked as a lecturer and for Gordon Brown. By definition the Labour Party leader should be more in touch with people." - Michael Sarsfield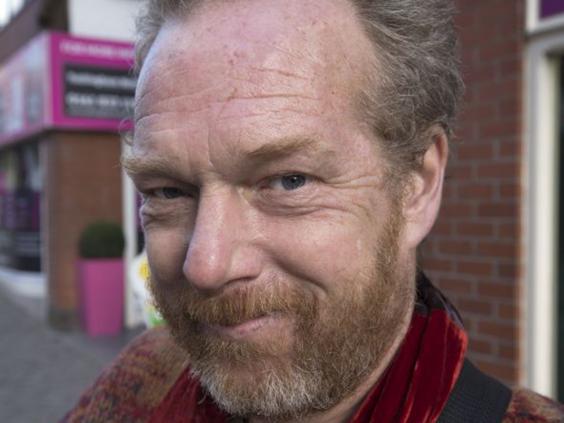 "Ed Miliband is not posher than David Cameron – a man who's been brought up for the role almost from birth. Miliband's not one of the Boris Johnsons." - Graeme Bowker
Reuse content