Kids are less likely to play football on the street nowadays due to mass immigration, according to Ukip's campaign chief.
Patrick O'Flynn, a Ukip MEP, said "uncontrolled" immigration had led to families fearful for their children's safety when playing on the street.
Neighbours were less likely to know each other – another reason why children were less likely to arrange a football match, he added.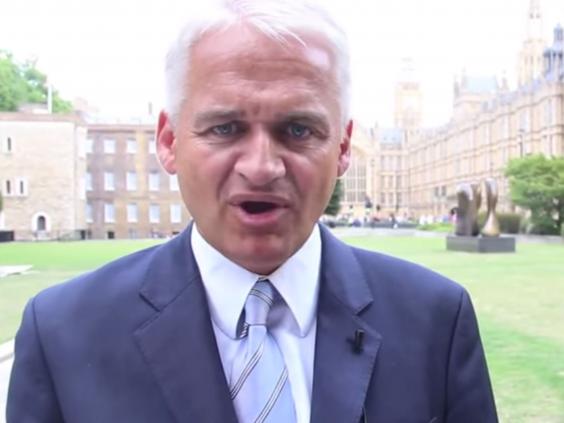 He was responding to questions about Nigel Farage's assertion yesterday that he wanted to live in a society where kids played football in the streets and society was at ease with itself.
Mr O'Flynn said: "Probably the biggest factor of children not playing football in the street is the amount of traffic it has to be said.
"But I do also think the very fast pace of immigration, uncontrolled, does put pressure on community cohesion and leads not just to children but to parents worrying about the public spaces and the safety and familiarity.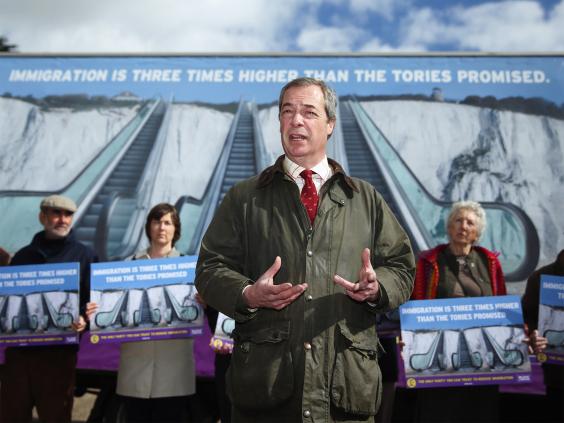 "If you're in a community where everyone knows each other and the local children are all friends and have had time to get to know each other they are more likely to be able to arrange a game of football with each other and to feel completely safe about going out and playing it.
"I would suggest that seems like common sense to me."
Asked who was to blame for families not talking to each other, Mr O'Flynn said some immigrations did not hold the same core values as British citizens who had lived in the same area for longer.
But he acknowledged that even if all immigrants did share the same values as the Britons around them, community cohesion would still be eroded because no-one would know each other.
The Independent has got together with May2015.com to produce a poll of polls that produces the most up-to-date data in as close to real time as possible.
Click the buttons below to explore how the main parties' fortunes have changed:
All data, polls and graphics are courtesy of May2015.com. Click through for daily analysis, in-depth features and all the data you need.  (All historical data used is provided by UK Polling Report)
Reuse content