Anti-immigrant rhetoric and policies could cost the Conservatives dear at the general election in May, when a record four million foreign-born people will be eligible to vote, party chiefs have been warned.
A new analysis has calculated that migrant voters could have a decisive impact in marginal seats across England and Wales, many of which are held by the Tories by precarious majorities. The study concluded that UK residents born overseas could sway the result of up to 70 constituencies on 7 May.
The findings will intensify alarm within the Tory leadership that the party's lack of appeal to ethnic minority voters will severely hamper David Cameron's chances of winning a Commons majority.
The six-party election: key figures
The six-party election: key figures
1/12 Conservatives

2/12 Lynton Crosby (Con)

Chief election strategist

Rex

3/12 Labour

4/12 Lucy Powell (Lab)

Vice chair of general election campaign

5/12 Liberal Democrats

6/12 Paddy Ashdown (Lib Dem)

Campaign director

Getty

7/12 Ukip

8/12 Suzanne Evans (Ukip)

Deputy chairman

9/12 Greens

10/12 Chris Luffingham (Green)

Campaigns director

11/12 Scottish National Party

12/12 Angus Robertson (SNP)

General election director

PA
The party attracted the support of just 16 per cent of black, Asian and other minority ethnic voters at the last election, and since then the size of the foreign-born population has grown rapidly.
The research by the University of Manchester and the Migrants' Rights Network said the four million voters born overseas represented almost 10 per cent of the potential electorate.
The majority are from Commonwealth communities including India, Pakistan, Bangladesh and Nigeria, along with Irish citizens. European Union nationals from countries such as Poland will be under-represented in May as most have not acquired British citizenship.
The researchers calculated that there are 70 seats where the number of foreign voters is double the majority of the sitting MP, many of them in the key electoral battlegrounds of London and the Midlands.
They identified 20 seats where the migrant vote could make the biggest difference.
The six constituencies held by the Conservatives are all in London – Enfield North, Harrow East, Ealing Central and Acton, Brentford and Isleworth, Richmond Park, and Croydon Central.
The Liberal Democrats hold three – Brent Central and Sutton and Cheam in London, and Manchester Withington. Labour holds 11 – seven seats in London and two in Birmingham, as well as Nottingham South and Luton South.
The report says there are as many potential overseas-born electors as there are Ukip voters, and warns that they are being alienated by mainstream political leaders' attempts to claw back support from Nigel Farage's party.
It warns the Tories that several of their London MPs, such as Bob Blackman in Harrow East, Angie Bray in Ealing Central and Acton, and Mary Macleod in Brentford and Isleworth, could face an uphill struggle to be re-elected.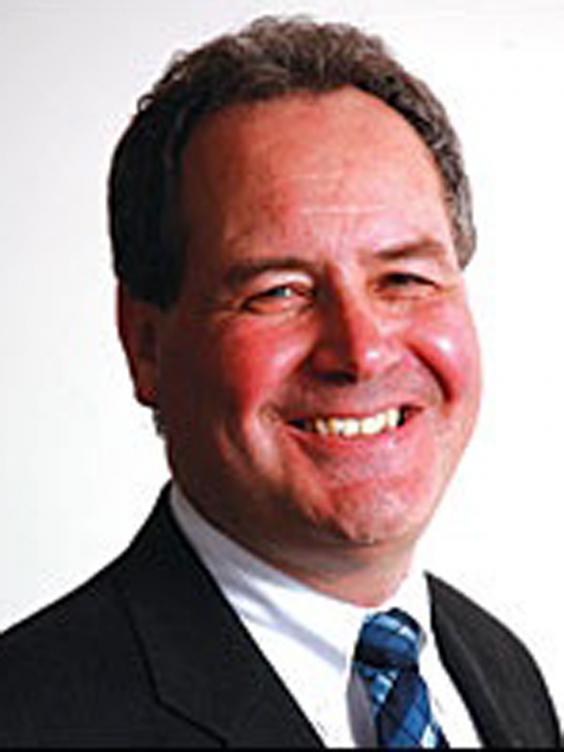 "Anti-immigration rhetoric and policy from the Conservative leadership could cause serious problems for MPs such as Bob Blackman, Angie Bray and Mary Macleod, who are particularly reliant on migrant votes to hold their seats," it says.
At the last election, Labour collected 68 per cent support among ethnic minority voters, with the Tories on 16 per cent and the Liberal Democrats on 14 per cent.
Ministers close to David Cameron fear the party's lack of appeal to new Britons threatens a demographic time-bomb for the party similar to that faced by the Republican Party in the United States.
"We are making efforts to reach out, but for all our good intentions we are failing to get into their bloodstream," one Cabinet minister told The Independent.
Last night Tory MPs with large non-white electorates acknowledged that appealing to the new voters would be crucial to the party's chances of victory. Gavin Barwell, the MP for Croydon Central, said: "We aren't going to be able to win the seats we need for a majority unless we do better.
"There's a big issue over the historic perception of the Conservative Party. We aren't going to be able to change that overnight. It's something we are working hard to address. We are making slow progress."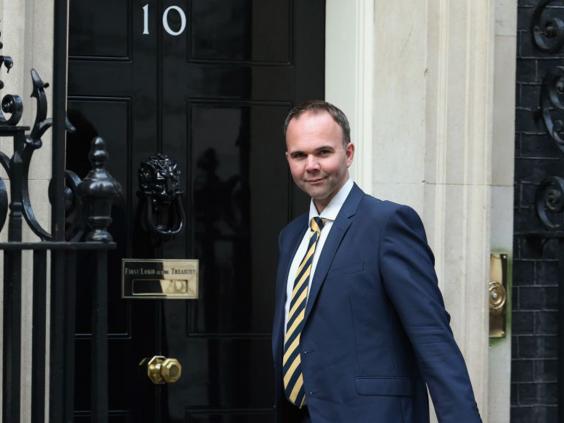 Mark Field, the MP for the Cities of London and Westminster, said: "The issue of immigration is perceived by the leadership of all political parties as a 'problem'. At the same time all of us with sizeable immigrant populations are making it clear we want them to be as integrated as possible into British society."
There are also fears within Labour ranks that the party has taken black and Asian voters for granted for decades and now finds itself failing to appeal to middle-class voters of Indian heritage.
There have also been protests that Labour is lagging behind the Tories in selecting ethnic minority candidates where sitting MPs are retiring. Just one has been chosen so far, compared with six by Conservative associations.
The report's co-author, Rob Ford of the University of Manchester, said: "Ukip have made all the running with the immigration debate in the past few years and we have seen all of the parties looking to offer a harder line on migrants.
"But there is another side to this debate – millions of hardworking British citizens who came to this country from abroad who find this kind of rhetoric profoundly alienating. These figures should serve as a wake-up call to politicians of all parties."
Ruth Grove-White, of the Migrants Rights Network, said: "The electoral voice of migrants themselves has been largely overlooked. This new data shows just how important it is to speak to this constituency."
Reuse content