Jeremy Corbyn's supoprters have dismissed the row over his refusal to sing the national anthem as "tittle tattle" and "demeaning".
The new Labour leader was condemned by some after pictures showed him standing silently as fellow dignitaries sang God Save the Queen at the memorial event marking the 75th anniversary of the Battle of Britain.
Even members of his own front-bench criticised the move. But Mr Corbyn's team hit back on Twitter this morning. "We haven't got time for tittle tattle," the tweet read. "People are suffering in this country - and we have work to do. What's next?"
We haven't got time for tittle tattle. People are suffering in this country - and we have work to do. What's next? pic.twitter.com/ZDUwiVF02k

— JeremyCorbyn4PM (@JeremyCorbyn4PM) September 16, 2015
His shadow work and pensions secretary Owen Smith said he would have advised Mr Corbyn to sing the anthem "irrespective of his views", while shadow minister for women and equalities said singing it would have been the "respectful, right and appropriate" thing to do.
Labour peer Admiral Lord west of Spithead, a former First Sea Lord, said: "I cannot believe that the people of our great nation could contemplate a prime minister who lacks that loyalty."
The right-wing media seized on his silence and compared it to his enthusiastic participating in singing "The Red Flag" after his election as leader on Saturday.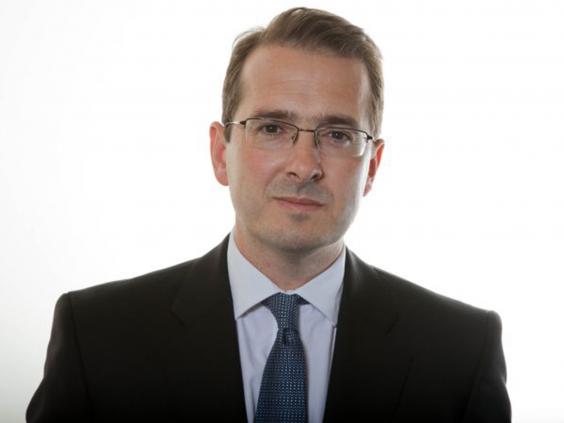 Mr Corbyn's tweet was accompanied by a statement attacking the coverage, describing it as "demeaning to the debate we've started".
Labour party HQ was forced to issue a statement defending Mr Corbyn's choice to not sing the national anthem, insisting that the "heroism of the armed forces was "something to which we all owe an enormous debt of gratitude" and saying that he "stood in respectful silence during the anthem".
But political opponents seized on his silence, Tory MP and Sir Winston Churchill's grandson Sir Nicholas Soames calling him "very rude and very disrespectful" to the Queen and "the Battle of Britain pilots who gave their all".
The Education Secretary Nicky Morgan said: "I think those that decide not to take part in that have to explain their actions."
Ms Green, who was appointed to Mr Corbyn's shadow cabinet on Monday, told the Today programme: "It will have offended and hurt people. Jeremy absolutely stands with and respects everybody who has fought, who has lost their life, been wounded in fighting, oppression and defending our free regions.
"For many people... singing the national anthem is a way of showing that respect. I think it would have been appropriate and right and respectful of people's feelings to have done so. I think so, yes [he should have done]."
Reuse content