Jeremy Corbyn has told his supporters not to indulge in personal abuse on social media, warning them that "we don't accept or tolerate abusive, racist, homophobic or sexist language or behaviour".
The frontrunner for the Labour leadership said that "individual responsibility" should be exercised and that issues should be debated in a "civil, comradely manner".
Mr Corbyn's campaign has restated his "credo" – to "treat people as you wish to be treated yourself" – after his leadership rival Liz Kendall slammed "abusive vitriolic stuff on social media" directed at her on Twitter by supporters of rival candidates.
In an interview with the Press Association, Ms Kendall said she had been "appalled" by such behaviour and called on Labour members to treat each other with "dignity and respect".
A statement released by Mr Corbyn's campaign said: "Right at the beginning of the leadership campaign, Jeremy Corbyn made this declaration:
'I do not believe in personal abuse of any sort. Treat people with respect. Treat people as you wish to be treated yourself. Listen to their views, agree or disagree but have that debate.There is going to be no rudeness from me'."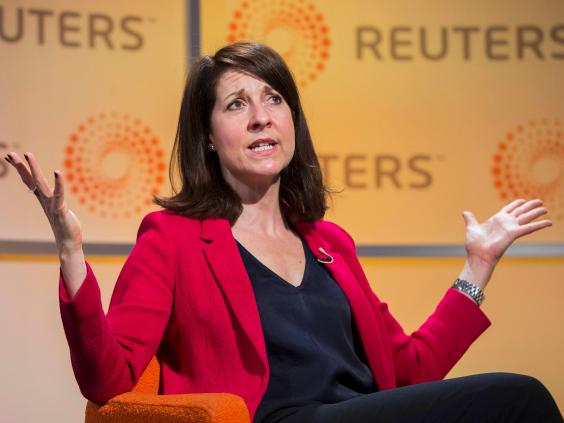 "It wasn't just a personal statement," the statement added. "We have taken it as the credo for the whole campaign. We don't advocate or condone personal attacks, we don't accept personal abuse and we don't let those who peddle slurs and half-truths set the agenda. Our approach is inclusive, positive and based around issues, not personalities."
Mr Corbyn told his supporters in no uncertain terms that he would not tolerate personal abuse of other candidates or their supporters.
The statement added: "We want - and expect - Jeremy's attitude to filter throughout the campaign, to our supporters on social media and beyond.
"People must exercise individual responsibility, but we all need to understand that the key to winning this election is to focus on the issues and to engage in the debate in a civil, comradely manner.
"We don't accept or tolerate abusive, racist, homophobic or sexist language or behaviour. That's our tradition, and it's one we're proud of."
Reuse content