The charity Kids Company looks set to shut down this week – despite recently receiving a £3m grant from the Government.
Camilla Batmanghelidjh, who resigned from her leadership role at Kids company as a condition of the Government providing the funding for the charity, had predicted that her time would soon be up.
Speaking in May 2014 to Community Care, Ms Batmanghelidjh claimed that governments "put pressure on people in senior positions to shut up," when discussing the possibility she'd face a backlash for her criticism of Government policy.
"I know they'll try it with me, but luckily I don't have any political aspirations. I'm prepared to have myself written off so long as this issue is addressed. I'm quite kamikaze about this because children deserve better." But when else has she been critical of the government?
On her view that the Tory Government are attacking her:
"The type of briefing they are now delivering is one in which they are attempting to discredit me, so my message is weakened."
BBC Radio 4's Today Programme, July 2015.
On young people and the need for support:
"The facts are that the vulnerable children of this country remain largely unprotected. There's no point in shooting the messenger if the message is uncomfortable."
July 2015
On local housing allowance (LHA) caps that would forces Inner London families not in work to move to cheaper parts of the capital or out of the city altogether:
"I think these caps run the risk of leaving out yet again the special needs of vulnerable young people...they present [themselves for help] with great bravado, and they survive by appearing tough, but fundamentally they are some of the most sensitive individuals in our community, enduring a period of flux both economic and emotional, often on their own, and who do deserve out support."
December 2011, The Guardian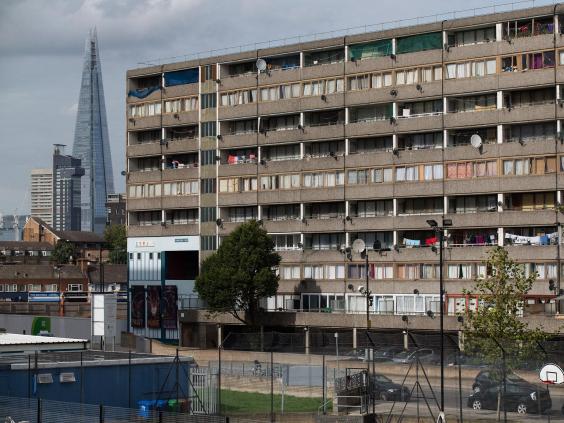 On young people resenting the Government:
"When you've got one million unemployed young people, and they don't have anywhere to go all day, you're being a bit silly. You should at least open up reception rooms where they can come and have meals, access to the internet, there is someone chatting to them. Otherwise they all gather in perverse spaces that are not being counteracted by healthy adults. And a collection of these perverse moments leads to a bust-up. Because politicians don't see, they think it doesn't exist."
February 2013, The Guardian
On housing policy under the Tory led coalition:
"Social cleansing has been going on for a while, it's just that it's got more visible under this government. But it is outrageous, the derogatory attitude towards the poor. It's morally corrupt."
February 2013, The Guardian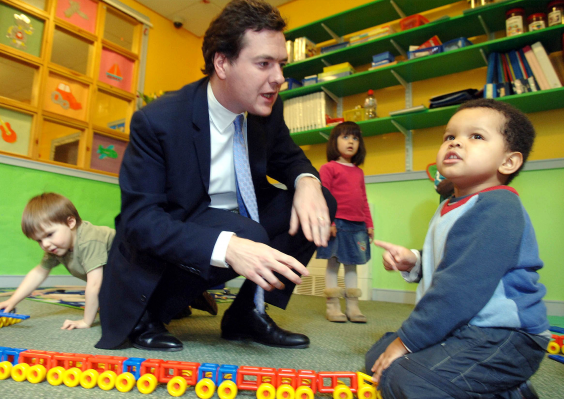 On Whitehall top brass:
"I think the type of person who ends up advising politicians, on the whole, is not a person who has emerged from the street. And because of that, what's missing is the fine detail of day-to-day living."
February 2013, The Guardian
On the state of children's services in the United Kingdom:
"I've had all sorts of politicians admit to me, privately, they know that children's social services is not fit for purpose... there hasn't been a robust recovery plan for children in this country since Victorian times."
March 2014, The Independent
Reuse content