Ministers will be accused of choosing to bankroll high-profile overseas aid projects at the expense of schemes designed to tackle the underlying causes of poverty and hunger.
Despite opposition from Tory right-wingers, David Cameron has pressed ahead with a promise to spend 0.7 per cent of Britain's gross national income on international development.
The target has been welcomed by Labour, but in a broad-ranging attack, the party will charge the Coalition government with multiple failures over how the money is spent. Its intervention will end the near-consensus between the major parties on the issue.
Mary Creagh, the shadow International Development Secretary, will protest that taxpayers' money is at risk of being wasted as the Government has earmarked £1.8bn for private sector schemes in developing countries without adequate oversight of where the cash goes.
She will ask MPs: "If you don't know where it is going then how can you measure if it is working?"
She will contrast the investment with cuts to British spending on health systems in Sierra Leone ahead of the Ebola epidemic hitting the West African country.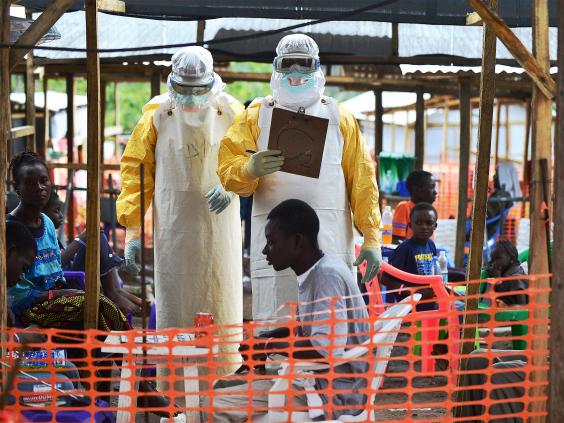 "A strong health system builds resilience against diseases, such as Ebola," she will tell the Commons. "As the party of the NHS we want others to enjoy the protections that we take for granted."
Ms Creagh will also condemn ministers for failing to push for the inclusion of universal health coverage and climate change in the set of goals being drawn up by the United Nations for tackling hunger and improving health in developing countries.
"Eradicating poverty will only be possible with a serious commitment to tackling climate change. The progress of the last 15 years in tackling poverty could all be eroded if global temperatures are allowed to soar.
"The Prime Minister doesn't say much about his wind turbine these days. He is a prisoner of his divided party, split over whether climate change even exists."
A Department for International Development source said: "This government has introduced better ministerial oversight of projects, more transparency, improved monitoring and evaluation and an independent watchdog."
Reuse content