8 May
Ed Miliband quits after a disastrous general election but says: "The argument of our campaign will not go away."
21 May
At a press lunch, Liz Kendall says she should be sacked in three years if she fails to wow voters – but the media fall for her when she conjures the soundbite of the campaign, saying people want "Somewhere to live, something to do, something to look forward to and someone to love"… but admits she can't help with the latter, after her recent break-up with the comedian Greg Davies.
29 May
Andy Burnham launches  a surprise attack on welfare cuts; he later angers some supporters by abstaining  on the Welfare Reform and Work Bill.
15 June
Nominations close: Jeremy Corbyn scrapes in with 36 nominations. He wasn't on Paddy Power's most likely next Labour leaders list – Douglas Alexander who lost his seat, was.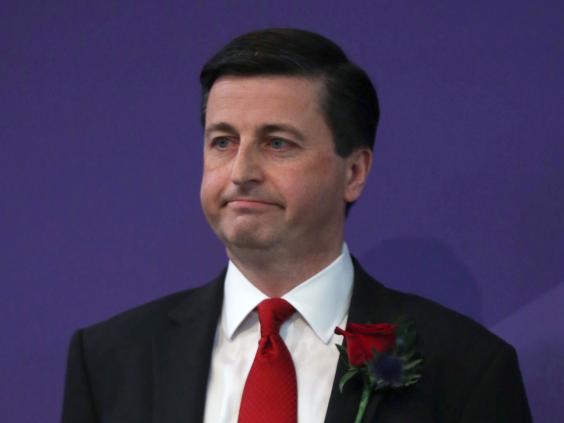 17 June
Does he even want to win? Mr Corbyn gives an interview in which he says "unfortunately" it's his turn among the Labour left to run for leader.
7 July
Yvette Cooper becomes embroiled in a row with Ms Kendall's campaign team, after shadow Media minister Helen Goodman says she's backing Ms Cooper because she is a "working mum". Ms Kendall's team take this as a dig at her being single with no children.
22 July
Sexier than Ed? Mumsnet debates whether or not Mr Corbyn is sexy.
23 July
The chicken crossed the road because of a failure of transport policy:  @corbynjokes account launches on Twitter, mocking Mr Corbyn's serious manner. "And the doctor said 'If this is my thermometer, then where's my pen?' Lack of stationery is just one way Tory cuts are mothballing the NHS."
25 July
Final regional hustings in Warrington – there were 11 in total, from Glasgow to Brighton.
26 July
Informal truce begins so that candidates can take holidays. No hustings, but they will still make media appearances.
12 August  
Deadline to register and vote as a Labour supporter, for £3.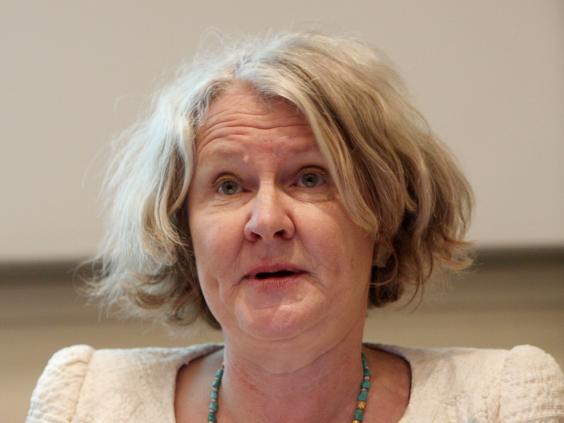 3 September
Sky News hosts final TV debate.
10 September
Voting closes.
12 September  
Winners of the leader and deputy leader races are declared. MPs have a fortnight to orchestrate a coup should Mr Corbyn win; 47 of them need to back an alternative candidate by the time of annual conference.
27 September  
Conference in Brighton begins, with the winner's first leader's speech – and possibly last, if it's Mr Corbyn.
Reuse content