Labour supporters have queued around the block to hear about proportional representation – as leading figures from across the party's factions backed electoral reform.
MPs from the Left – including John McDonnell, Clive Lewis, and Cat Smith backed voting reform alongside Labour moderates such as Chuka Umunna, Stephen Kinnock, and Jonathan Reynolds at a rare show of unity at the party's Liverpool conference on Tuesday.
The event is thought to be the biggest gathering of Labour MPs in support of proportional representation for decades – from a party that has long been uncomfortable with changing the voting system.
Hundreds of Labour supporters packed out an auditorium, with yet more filling an overflow room and others unable to get in at all at a secondary school in Liverpool just outside the secure conference zone.
The event, which also featured MPs Richard Burden, Daniel Zeichner, Dr Alan Whitehead, Stephen Twigg and MEP Mary Honeyball, was organised by Make Votes Matter, a cross-party campaign for PR.
Labour leader Jeremy Corbyn is yet to express a definitive view on electoral reform, though interest in reform appears to be growing across all wings of the party. In May thousands of Labour members and seven Labour MPs wrote to Mr Corbyn to urge him to support PR.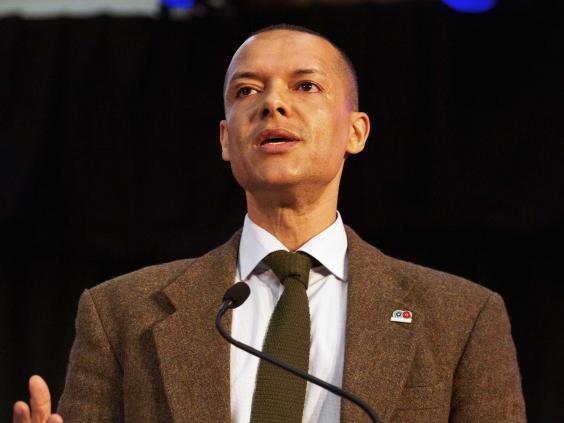 Chuka Umunna told the gathering: "It is not sustainable to carry on with our current First Past the Post electoral system. We are now living with a multi-party political system - two party politics is over.
"The British people will not put up with the continuation of an electoral system which is so unfair, disenfranchises millions and distorts the political debate in our country. People need to know that, no matter whoever they vote for or wherever they live, their vote matters.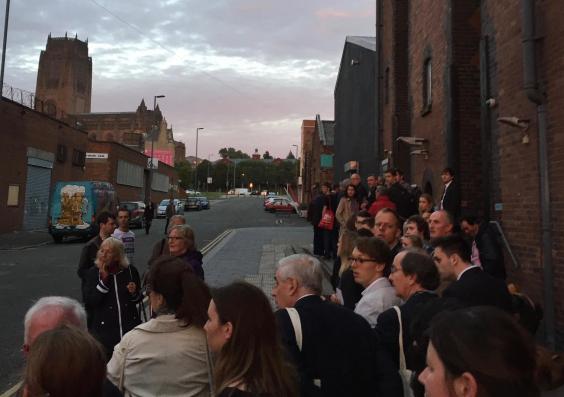 "There is cross party support, and a significant majority of the public support moving to a more proportional system of electing MPs. 
"I urge the government to look beyond party political interests and work in the interests of the British people and our political debate to introduce a proportionally representative electoral system".
Clive Lewis, the shadow defence secretary, said: "PR will actually give the people power to speak up, it will give us proper democracy. Until every vote counts we cannot expect that people will see politics as a solution to the problems that they face.
"People often argue that First Past the Post leads to strong government, but it could be argued that 'strong government' without support from the majority of the people is antidemocratic."
A spokesperson for Make Votes Matter said after the rally: "Every poll of public attitudes to the electoral franchise since the last election has shown overwhelming support for the principle of a proportional voting system in which seats match votes. 
"With the current Parliament less representative of the population than at any time since women won the vote, it's fantastic to see senior Labour figures from across the party uniting to call for better democratic representation."
Reuse content