It was a crushing defeat. Resigning as Liberal Democrat leader after the general election reduced his party's tally of MPs from 56 to eight, Nick Clegg warned: "Fear and grievance have won, and liberalism has lost."
Then something strange happened: people started joining the supposedly dying, lost cause of the Lib Dems in their thousands.
By the time the Lib Dem headquarters offices closed on Friday, 12,140 new members had joined since the election, bringing overall party membership to 57,105 – although one party worker advised: "The total is going up by the hour." So what kinds of people are among this wave of post-election members, and why are they joining up now?
The new generation of Lib Dem members
Jarrett Wilson, 32, a philosophy teacher, from Yeovil, Somerset.
Mr Wilson watched the election with friends at the house of his local Church of England vicar.
"I had voted Lib Dem," he said, "and spent a good part of the day after the election feeling down. It wasn't just the national picture: in Yeovil we had lost David Laws, a very good local MP.
"But then, in the evening, I said: 'No, I am going to turn this into something good.' I went online and joined."
Mr Wilson laughs when asked why. "Probably for the same reason I joined the Anglican church. It might be something psychological.
"There is something worth fighting for here. It's worth standing up and saying 'Do we really want to lose Liberal Democrat values?'
"The Liberal Democrats were behind raising the tax threshold to £10,000. They put brakes on Conservative plans for austerity cuts. They were castigated for allying with the Tories, but they probably sacrificed quite a lot to serve the public interest."
He added: "I have no doubt the Lib Dems will live to fight another day. Within that 57,000-strong membership, people will step up. Who knows? I might stand for election as councillor myself."
Alistair Young, 33, a business analyst for a charity, from Wood Green, north London.
He had been an enthusiastic Lib Dem voter since his student days, but when Nick Clegg took the party into coalition with the Conservatives, Mr Young swore he would never vote for the party again. "I felt betrayed. I blamed Nick Clegg," he said. But after a night of "scared, angry and confused" election watching, he was still up for Mr Clegg's resignation speech.
"It moved me to tears," said Mr Young. "It reminded me of why I had become a Lib Dem voter all those years ago.
"Three hours later, I had joined the Lib Dems. Instead of complaining about Conservative rule, I want to do something about it."
"And as for dying, getting two million votes, as we did, is not the death of liberal Britain. There are still a hell of a lot of us out there. The party has picked itself up before. It can do so again."
Iain Prest, 23, a law student at Sheffield University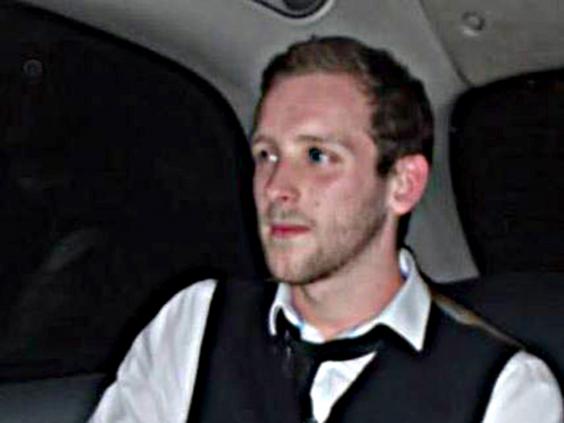 Having voted for Mr Clegg in his Sheffield Hallam constituency, Mr Priest admitted he had sent copies of The Independent story headlined 'The strange death of Liberal Britain' to friends on Facebook, to show them what the country was in danger of losing.
He said, however: "It's not the strange death of liberal Britain, it's just a knock-back.
"But I do think liberal Britain is wounded – so people need to fight back and stand up in numbers to show liberal values matter to the people of this country."
He added: "This can be a rebirth. Now they are faced with Tory majority government, people are already realising they don't want things like the snoopers' charter and the repeal of the Human Rights Act. This is a real chance for the party to give itself an identity and show what the Lib Dems stand for."
Lexi Rose, 28, an assistant TV producer, from Hornsey, north London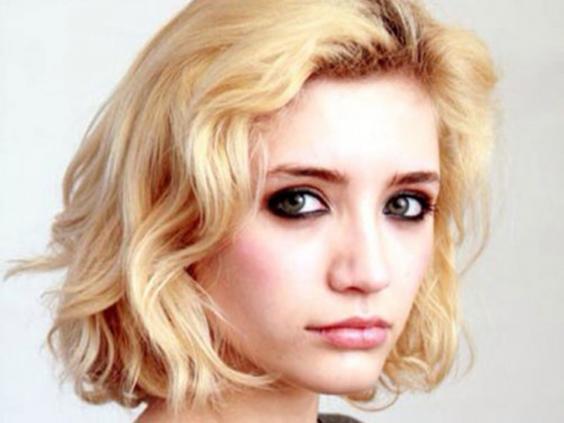 For Miss Rose, the signs of recovery are already there. "I can't get into the first London Lib Dem newbies event," she said, "The organisers have been overwhelmed by the numbers of people, and have had to arrange a second event."
It was the train journey to work on the day after the election that convinced her to go from voting Lib Dem, to joining the party.
"I overheard someone saying 'I made a mistake. I should have voted Lib Dem', and I did wonder how many other people were thinking that.
"I also felt quite horrified about how they had lost all that 2010 support. I just thought there has to be a way to rebuild them, because we need a liberal voice, that commitment to fairness. I realised the only way to help was to get involved and join the party itself."
"No cause is lost," she added, "If someone is willing to fight for it."
Reuse content