A Liberal Democrat minister has accused political rivals of "manufacturing a race row" over comments where he suggested an influx of Somali immigrants were causing pubs to close.
Stephen Williams, a communities and local government minister, was speaking in the House of Commons on Monday on new laws making it harder for pubs to be demolished or converted when he made the remarks.
"A blanket protection for every single public house in the country, which is what the new clause envisages, would protect pubs that for various reasons are no longer enjoying the patronage of the community," he said.
"In my constituency, lots of pubs have closed, but it is usually because of demographic change. Some parts of my constituency, which had a 'white working-class community' 20 or 30 years ago, are now populated primarily by recently arrived Somalis and other people.
"Obviously the pubs in those areas have closed, and some have been converted to other uses, but some of them are still derelict."
The MP for Bristol West was referring to clause 16 of the new Infrastructure Bill, which would enable local people to voice their opposition to pub closures by forcing any change of use to go through the full planning process.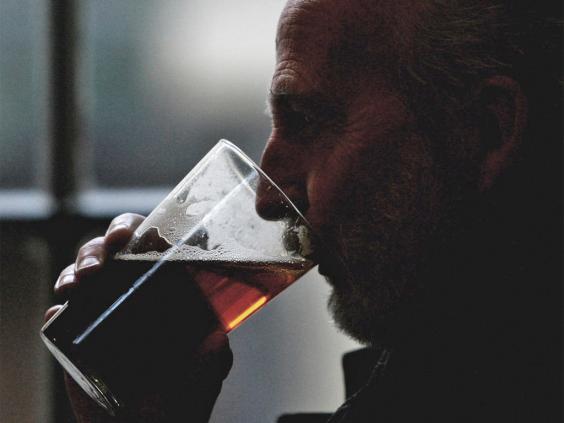 Mr Williams' comments were criticised on social media by people saying it was not the fault of Muslims and non-drinkers that pubs were closing.
The controversial beer tie, cheap supermarket alcohol, the smoking ban and lifestyle changes were all put forward as reasons for their decline.
But speaking to the Bristol Post, Mr Williams accused local Labour Party activists and the conservative newspaper that originally published his comments of stoking controversy by "manufacturing a race row" in the marginal seat.
"To suggest I am a racist because of pointing out a demographic shift change as a statement of the facts is absurd," he said.
"In my 22 years as a councillor and MP in this city I have engaged with all communities and I have consistently helped the Somali population with engagement and events."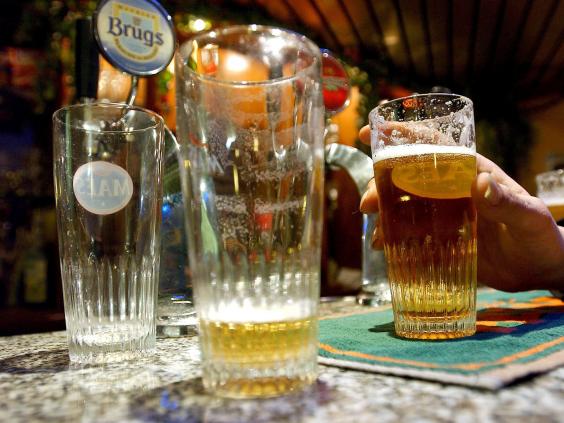 Bristol has an estimated Somali population between 10,000 and 15,000 people, the newspaper reported.
According to Camra, the Campaign for Real Ale, pubs are closing at a rate of 29 per week in the UK – almost twice the number seen in 2011.
Tim Page, the group's chief executive, said the fact it is currently possible to convert a pub into a betting shop or supermarket without planning permission made it "too easy" for them to be lost without the local community having a say.
"Given the huge contribution that pubs make to community life in Britain we believe this cannot be right," he added.
"The clause is a fantastic opportunity to get the Government to take swift action to close these planning loopholes.
English Inns: The Big Six
English Inns: The Big Six
"We urge every MP who supports local communities and local pubs to get behind this clause and help secure a better future for the great British pub industry."
Charlotte Leslie, the MP for Bristol North West who tabled the clause said it was urgently needed to protect pubs.
"Of course there will be some pubs that simply are not viable, but we must reset the balance in favour of the community, not the big developers," she added.
The Infrastructure Bill passed the third reading in the Commons and will now move to the House of Lords for consideration.
Reuse content