Lord Freud, the Tory welfare minister, looks set to keep his job after suggesting that disabled people are "not worth" the minimum wage.
He apologised "unreservedly" for the comments recorded two weeks ago, admitting they were "offensive" after they were mentioned by Ed Miliband during Prime Minister's Questions.
In the recording, made during a fringe meeting at the Conservative conference, the peer said that some disabled people could be paid just £2 an hour if they wanted to work.
It is not the first time his comments have caused controversy...
November 2012: Appeared to compare welfare claimants to corpses.
Asked whether he could not understand the reality of life on benefits because of his wealth, he replied: "You don't have to be the corpse to go to the funeral, which is the implied criticism there."
Argued that the benefits system allowed claimants to "have a lifestyle" on the state.
In the same month, he told a magazine reporter that the welfare system discouraged people from "taking risks" to make money.
"People who are poorer should be prepared to take the biggest risks; they've got least to lose," he said.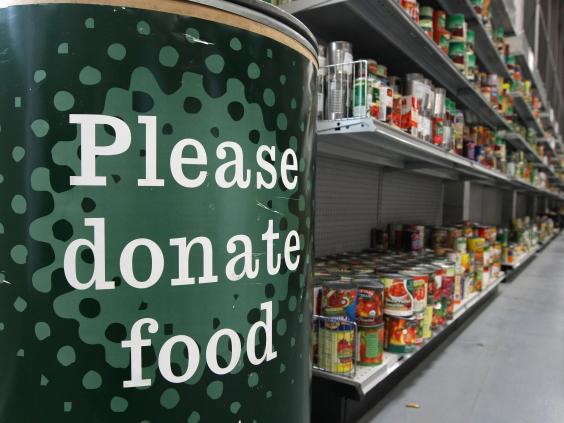 July 2013

: Insisted the increase in numbers of families using food banks was not necessarily linked to benefits sanctions or delays.
Suggested more people were going to food banks because more of them existed – and even denied they were even part of the welfare system.
May 2013: Said children of families affected by the so-called "bedroom tax" could use a sofa bed when visiting a separated parent.
Added that families with young children in social housing who have more than their allocated number of bedrooms could "earn more money".
March 2014: Claimed it was "hard to know" why people turned to food banks.
"Clearly nobody goes to a food bank willingly. However, it is very hard to know why people go to them," he said in response to a question on welfare cuts "driving families" to the facilities.
Reuse content