The body charged with appointing Britain's most senior civil servants has been warned not to let impartiality "become a religion" when it selects candidates for Whitehall's top jobs.
An official report into the Civil Service Commission found there was a danger that recruitment to senior roles in Government was now "so standardised" that it could prevent the best candidates being selected.
And it criticises the commission – which was set up as a watchdog for the Civil Service – for being too dominated by former officials, with too few outside specialist skills to properly fulfil its function.
Sir Gerry Grimstone, the businessman and Whitehall adviser commissioned by the Government to compile the report, couches his recommendations in diplomatic language but makes little effort to hide his concerns at the way in which top posts within Whitehall are currently filled.
"A healthy and vibrant Civil Service needs more than impartial and meritocratic recruitment," he concludes. "Critically, impartiality must not be allowed to blur the proper responsibilities of management and it must not be allowed to become a religion in its own right in isolation from other topics."
Sir Gerry's conclusions are likely to be welcomed by ministers who have fought a protracted campaign against the commission to be allowed a greater say in the appointment of top civil servants.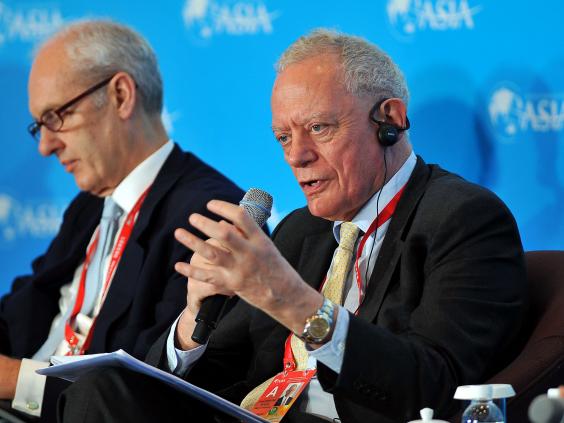 They believe that the quango, led by the former Home Office Permanent Secretary, Sir David Normington, is too close to current senior officials in Whitehall and has tended to act as a roadblock to Civil Service reform. 
However, the commission rejects this allegation – arguing that it must prevent the politicisation of the Civil Service and attempts by ministers to exert inappropriate influence on senior appointments.
Sir Gerry suggests that in order to be effective, the commission needs to adopt recruitment and HR practices from the private sector, saying: "The range of skills required is no less complex than that found at the top of the largest companies."
He recommends the creation of an enhanced Recruitment Centre of Excellence based in the Cabinet Office.
In a statement, the commission said it "welcomed" the report and the "emphasis it places on retaining the commission as an independent regulator of recruitment to, and ethical standards within, the Civil Service".
Reuse content