The Ministry of Defence has been accused of "Soviet"- style practices, as a row escalates over the award of a £30m consultancy contract.
Officials have been forced to review their decision to hand KPMG, one of the UK's so-called Big Four accountancy firms, a three-year deal to coach military and civil personnel.
Under the terms of the contract, KPMG's experts would help civil servants to develop their business and budgetary skills. The MoD hopes KPMG's expertise will help managers reduce costs but critics argue that spending on consultants is wasteful when the Secretary of State for Defence, Michael Fallon, is trying to cut expenditure. 
Rival bidders for the Acquisition Support Partner role are understood to have complained over the way the contract was awarded. Bidders' submissions are scored and KPMG is believed to have been awarded a 100 per cent mark – a rating considered almost impossible to achieve.
"That's something the Soviet Union would have been proud to have awarded," said an executive on one of the other teams. A second bidder said the scoring was "extraordinarily unusual". Bidders included KPMG's fierce rivals Deloitte and EY, as well as WS Atkins, PA Consulting and US engineering group CH2M Hill.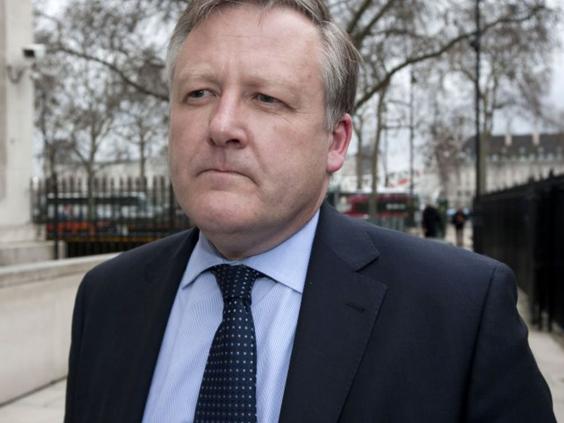 The MoD was expected to confirm KPMG as a partner late last month but any announcement has been delayed while officials review the bidding process.
One bidder warned that it would now be "impossible" to give KPMG the contract because it would lead to "legal challenges". The contract is not large but it is expected that the role could lead to more lucrative deals.
Shadow Defence minister Kevan Jones said: "This is the latest in a large number of consultancy contracts that the MoD is placing and there is an urgent need to review whether or not the taxpayer is getting value for money out of them."
An MoD spokeswoman said: "The bidding process has been undertaken in line with procurement regulations and the MoD is unable to comment further until it has been successfully awarded."
A spokeswoman for KPMG declined to comment.
Reuse content