The number of people on controversial zero-hours contracts has risen by more than 110,000 in a year, official statistics have shown, in what experts described as "disturbing" proof that low-paid and insecure work is now "ingrained" in the British economy.
Around 697,000 people across the UK were employed on such contracts in the last three months of last year, figures published by the Office for National Statistics (ONS) showed – an increase of 111,000 on the same period in 2013.
Zero-hours contracts, which do not guarantee a minimum number of hours, are more likely to affect women, young workers and immigrants. Their use increased dramatically during the recession as companies tried to save money, but employment specialists said the latest figures proved they were "here to stay".
Overall, the number of such contracts in place across the UK over two weeks of last summer was 1.8 million, suggesting that many people are working more than one zero-hours job. This marked an increase of 400,000 on the previous total of 1.4m, recorded in January 2014, although the ONS said casual summer work may partly explain the rise.
Dr John Philpott, director of The Jobs Economist consultancy, said the increase was "disturbing" because the UK's economic recovery was expected to reduce the need for zero-hours contracts. "On the contrary, it looks as though [they] are becoming a more ingrained feature of the UK's employment landscape, which is likely to buttress poor pay and working conditions in the lower reaches of the labour market," he added.
Conor D'Arcy, a policy analyst at the Resolution Foundation think-tank, agreed that zero-hours contracts appeared to be "more than just a recession-related phenomenon". He added: "While many employers may have started to use zero-hours contracts during the downturn, it looks like most are sticking with them…the longer these figures continue rising, the stronger the argument looks that they are here to stay."
Zero-hours contracts: An innovation that's here to stay?
The ONS research was based on two surveys. One asked people across the UK to describe their employment status, finding that 2.3 per cent of those in employment were on zero-hours contracts. The other asked companies to say how many zero-hours contracts they used.
People on zero-hours often complain of being "under-employed". Around 33 per cent want to work more hours, the ONS found, compared to just 10 per cent of people on regular contracts. Most did an average of just 25 hours of work a week.
Labour has pledged to ban the use of the contracts if it wins the general election in May. Chuka Umunna, the shadow Business Secretary, accused the Coalition of "failing working families" and warned of a "rising tide of insecurity".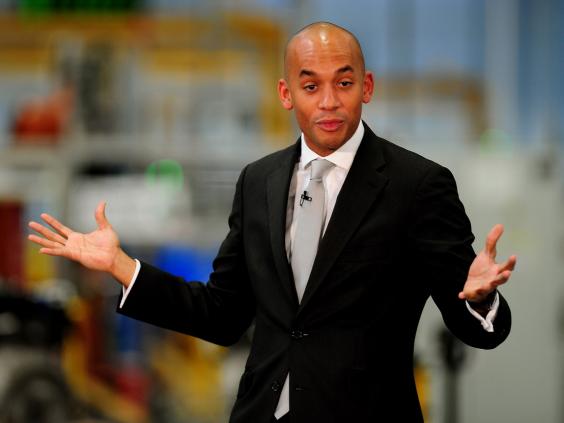 He added: "Ministers have watered down every person's rights at work, and zero hours contracts have gone from being a niche concept to becoming the norm in parts of our economy…the findings today [are] yet another stark illustration of a recovery which is not working for working people."
Although the Government currently has no plans to ban the use of the contracts, Business Secretary Vince Cable said "exclusivity clauses" – which prevent people on a zero-hours contract from looking for extra work – would soon be outlawed through legislation currently passing through Parliament.
He added that the contracts were "valued by many employers and individuals who want flexibility in the hours they work, such as students, people with caring responsibilities and those who want to partially retire".
The ONS said it was "not possible to say" how far the rise in the number of zero-hours contracts could be explained by greater awareness among the public, which may have led to more people reporting that they are employed on one.
According to the TUC trade union, zero-hours workers earn £300 a week less on average than those on permanent contracts. Two in five are paid less than £111 a week and therefore fail to qualify for statutory sick pay, it added, while due to the short-term nature of the contracts some may miss out on statutory redundancy pay, the right to return to their job after maternity leave and protection from unfair dismissal.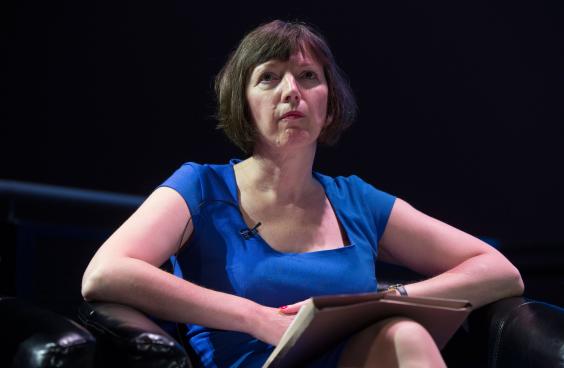 "Zero-hours contracts sum up what has gone wrong in the modern workplace," said Frances O'Grady, the TUC's general secretary. "They shift almost all power from the worker and give it to their boss. Anyone on such a contract has no guarantee of any work from one day to another – put a foot wrong and you can find yourself with little or no work."
The contracts are particularly prevalent in the hospitality and restaurant industries, with high street names such as Burger King, Domino's Pizza and McDonald's all employing people on a zero-hours basis. Universities and colleges also make use of the arrangements.
The ONS research found that more than half of employers in the hotel and catering sector and more than a quarter in the education sector made some use of zero-hours contracts in August 2014, when the second survey was carried out. Sally Hunt, the general secretary of the University and College Union, yesterday described the use of zero-hours contracts in higher education as "one of the great scandals of our time".
Reuse content