The money created by quantitative easing should be ploughed into building homes and infrastructure, a Labour leadership candidate has said.
Jeremy Corbyn said that future rounds of the monetary stimulus should be redirected from the financial sector to brick-and-mortar projects.
"I am calling for a people's quantitative easing - and asking my fellow candidates to join me in that call," he wrote in an article for Huffington Post UK.
"The Bank of England must be given a new mandate to upgrade our economy to invest in new large scale housing, energy, transport and digital projects.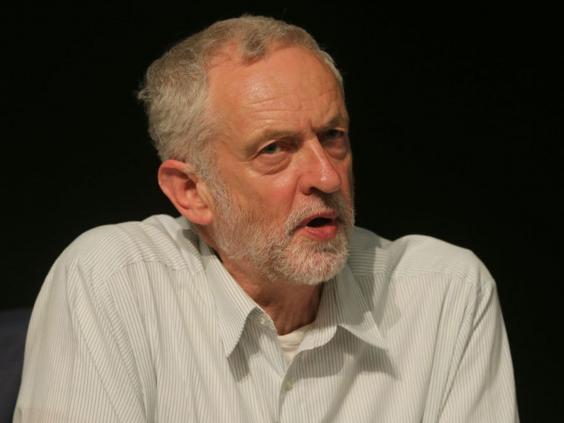 "This would give our economy a huge boost: upgrading our outdated infrastructure and creating over a million skilled jobs and genuine apprenticeships."
The money created by quantitative easing is currently used by the independent Bank of England to buy government bonds back from private financial institutions.
This is intended to have the effect of boosting lending and is also believed to dramatically reduce the price of government borrowing by restricting the supply of bonds.
With inflation still very low, were growth to collapse the Bank of England might consider another round of quantitative easing.
The unorthodox policy was rolled out in 2009 in Britain to provide easier credit when interest rates could realistically go no lower.
Shifting QE injections to building infrastructure could have a more inflationary effect than current QE if the money circulated in the real economy faster.
Mr Corbyn is one of four candidates for the Labour leadership. The other three are Liz Kendall, Andy Burnham, and Yvette Cooper.
At an event earlier today Ms Kendall warned that if Mr Corbyn won the leadership election Labour would be out of power "for a generation".
He is widely seen as the most left-wing candidate taking part in the race, the results of which will be announced at a special conference in September.
Reuse content