Police cautions could be scrapped under the Justice Secretary's plans to stop victims feeling criminals have got away "scot-free".
People who commit lower level crimes can currently be given a caution rather than being charged with an offence if they admit the wrongdoing but Chris Grayling said it was not right for anyone to get away with "little more than a warning".
"I think every crime should have a consequence, and this change will deliver that," he added.
"Under the new system we are introducing, offenders will face prosecution if they fail to comply with the conditions set by the police, so that no one is allowed to get away with the soft option.
"Our police officers do a brilliant job in keeping our streets safe. But victims should not feel like offenders are walking away scot-free."
For minor offences, police will be able to impose a statutory  "community resolution", which could include formally apologising to victims, repairing damaged property or paying financial compensation.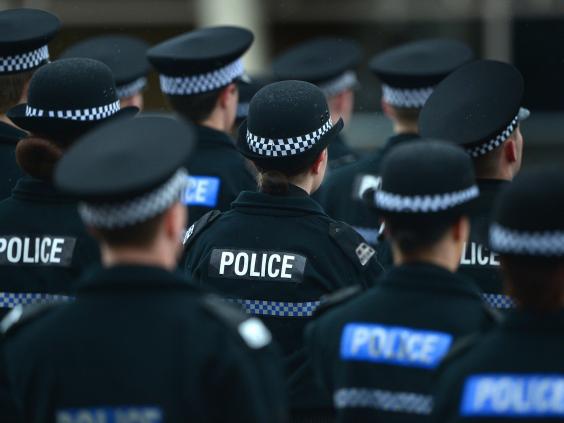 More serious offences would have the option of a suspended prosecution, where offenders are taken to court for the original offence if they fail to comply with the conditions.
The new system will be trialled by police forces in Staffordshire, West Yorkshire and Leicestershire for a year and rolled out nationally if it is successful.
Mr Grayling argued it would allow make punishments more effective and reduce reoffending rates.
"This new approach will empower victims and give them a say in how criminals are dealt with, as well as making it easier for officers to deal with more minor offences," he said.
Police cautions are one of several out-of-court disposals, which include a conditional caution, simple caution, fine for disorder, cannabis or khat warning and community resolution.
Officers take the severity of the crime, wishes of the victim and the offender's history into account when deciding on an appropriate punishment.
Chief Constable Lynne Owens, the national policing lead on out-of-court disposals, said the current system had developed organically over years and was "complex".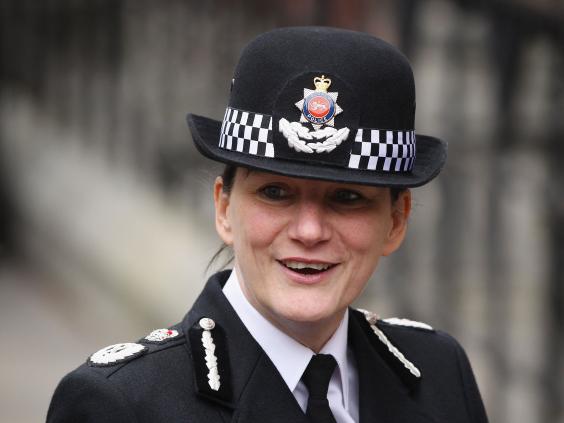 "Any reform must aim to simplify it in order to assist public understanding and reduce bureaucracy," she said.
"The pilots seek to test a new approach which gives officers and staff the discretion to deal with cases appropriately. It will engage the victim in the process and require offenders to take responsibility for their actions."
The success of the trials will be judged by the Ministry of Justice along with police forces and other bodies.
Mr Grayling's proposals follow a consultation by his department last year, which found that 71 per cent of respondents wanted out-of-court disposals to be simplified and less than a quarter felt the current system deterred offending.
People can already be arrested and charged if they do not accept a caution and conditions can be set by police. Cautions show up on criminal record checks and can be used as evidence of bad character in court.
Richard Monkhouse, chairman of the Magistrates' Association, welcomed the pilot following his group's campaign to simplify cautions and empower victims.
But he said more detail was needed on how its effectiveness would be measured, adding: "It's also important that this doesn't lead to an over-escalation and criminalisation of behaviour currently dealt with by informal community resolutions."
The shadow Justice Secretary, Sadiq Khan, accused the Coalition Government of letting criminals getting away with a "slap on the wrist" for serious crimes and "watering down" sentencing rules.
"While we will look at the details of this announcement and keep a close eye on how the pilots unfold, we will need to ensure that these measures do not impact negatively on victims getting the justice they deserve as well as monitoring how the court system deals with the additional burden placed on them by these changes," he added.
More than 235,000 cautions were given out last year, as well as 77,933 cannabis warnings and 77,915 penalty notices for disorder.
The overall figure was down on previous years, comparing to 522,133 out-of-court disposals given in 2009/2010.
Reuse content