A hard deadline should be set to force the publication of the Chilcot Inquiry's report into the Iraq War, a Labour leadership candidate has said.
Yvette Cooper argued that there had been enough delays in the publication of the report already and that it now needed to
"What we should do now is say that there should be a deadline, and I think parliament should express its views," she told Radio 4's Today programme.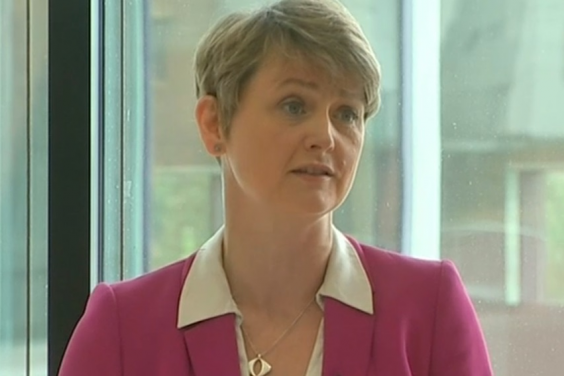 "I think we should use parliament and express the sort of joint frustration I think we would have across parties about the need for an end to this."
Sir John Chilcot, a former civil servant, says the delays are due to a process of so-called 'Maxwellisation' which gives people criticised in the report a chance to respond.
This, to some degree, allows those criticised to delay the timing of the release of the report.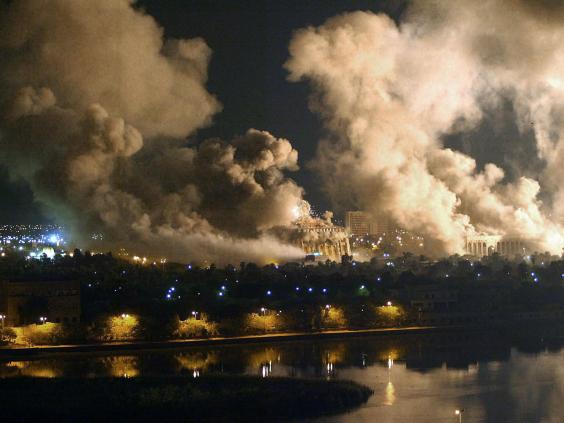 Last weeks the families of service personnel who died in Iraq threatened to sue Sir John, claiming he acted unlawfully in not setting a deadline for publication.
David Cameron said in June that he was "fast losing patience" with the continued delays in the publication of the inquiry's findings.
"It is now essential that all remaining responses are received so that the process can be completed," Sir John, who is paid £790 a day as head of the probe, wrote in a letter to Mr Cameron.
"Only when all responses are in our possession and have been evaluated will I be able to write to you with a realistic timetable for completion."
Labour leadership: The Contenders
Labour leadership: The Contenders
1/4 Jeremy Corbyn

Jeremy Corbyn readily admits he is only standing to ensure the left of the party is given a voice in a contest dominated by candidates promising to move the party towards the centre-ground of British politics

Profiles by Matt Dathan

BBC

2/4 Andy Burnham

Andy Burnham is the current front-runner to win the leadership election according to bookmakers, but the fact that the Conservative party leadership hopes he wins shows the task that awaits if he is Ed Miliband's successor. He will have to find a way of distancing himself from both the last five years under Mr Miliband and the Blair and Brown years, during which he served in the Cabinet

Jon Super

3/4 Yvette Cooper

Yvette Cooper will also face a battle in convincing voters she offers a sufficient break with the past, having served in Gordon Brown's Cabinet and she played a key role in Mr Miliband's team as shadow home secretary. The fact that her husband is Ed Balls will not have a negative impact internally but voters are not likely to look favourably on the prospect of Mr Miliband's ousted shadow chancellor entering Downing Street if Ms Cooper wins in 2020

Getty Images

4/4 Liz Kendall

Liz Kendall faces criticism over her lack of experience – she was only elected in 2010 and has no experience of serving in government and wasn't even in Ed Miliband's shadow cabinet. But that very lack of experience means she can make a pitch as the only candidate offering real change and a real break from the Blair/Brown/Miliband years

Getty Images
Speaking of those who had lost loved ones in the war, Mr Cameron replied that "They, and I, had hoped for publication of your report by now and we are fast losing patience".
The Chilcot Inquiry, officially known as the Iraq inquiry, was set up in 2009 to look into the 2003 invasion of Iraq.
The Independent on Sunday reported earlier this summer that the report was not due to be published for another year.
Reuse content