The Labour MP whose constituency the Sports Direct warehouse is in has branded the company's owner "a monster of a man".
Dennis Skinner said Mike Ashley had not replied to his "many" letters about working conditions at the Shirebrook warehouse in Derbyshire.
"I don't think the minister should expect any social responsibility from the man that controls Sports Direct in my constituency at the warehouse in Shirebrook on a pit site," Mr Skinner told Conservative MP Nick Boles, who was responding to an urgent question about working conditions at the company.
"That man has not made £6bn because he's a considerate employer – he's a monster of a man that doesn't even reply to MPs' letters – I've sent him many. 
"He's got £6bn and he's on the Sunday Times rich-list because he's the type of man that will not take any notice of HMRC unless this Government really means business.
"This man Mike Ashley would fit very nicely on Millionaire's Row along with his pals. This will be a test of the ministers' mettle – get stuck in."
An under-cover investigation by the Guardian newspaper claimed that that working practices at the retailer's warehouse contribute to many staff being paid an effective rate below the statutory minimum wage of £6.70 an hour.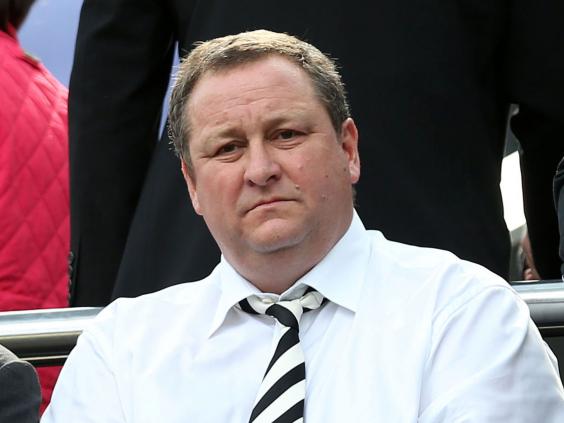 The newspaper reports that the complex is colloquially known in the area as "the Gulag" – a Soviet prison camp.
The business minister Mr Boles replied to Mr Skinner that he would see that the law was followed by the company.
"I don't care how famous an employer is, don't care how well-connected they are or how much money they have made. They need to obey the law," he said.
"If they don't obey the law we will find them, we will force them, and we will disqualify directors if necessary."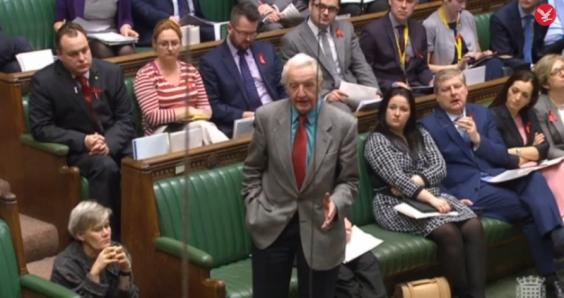 A spokesperson for Transline, one of the employment agencies that provides Sports Direct with workers at the central hub warehouse, told the Guardian: "We do not breach national minimum wage legislation."
A spokesperson for the Department for Business Innovation and Skills said: "We are determined that everyone who is entitled to the national minimum wage receives it. 
"HMRC investigates every complaint made to the Acas helpline. In addition, HMRC conducts risk-based enforcement in sectors or areas where there is a higher risk of workers not getting paid the legal minimum wage."
Reuse content