Data on the numbers of disability benefit claimants who died after being found fit to work may still not be published for months, DWP ministers have admitted.
The employment minister, Priti Patel, said the data would likely be published in the "autumn" of this year despite a legal request for it to be disclosed in spring.
Until 2012 the Government published mortality data on disability benefit claimants who died, including after being found fit to work.
The figures caused negative publicity for the Government at the time; no further statistics have been published.
In April of this year journalists asked the DWP to release the latest stats under the Freedom of Information Act, which requires a response within 20 days.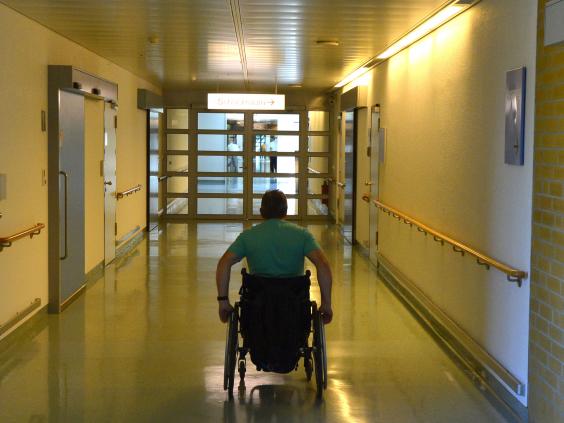 The request was denied by the Government, but the Information Commissioner transparency watchdog overruled Whitehall and said there was no good reason for the stats not to be published now.
Months later the Department for Work and Pensions is still appealing the decision despite assurances by the Prime Minister that the figures would be published.
To confuse matters further, Work and Pensions Secretary Iain Duncan Smith at one point told the House of Commons that similar figures were not collected at all.
"The Government intends to publish mortality statistics but before doing so they need to meet the high standards expected of official statistics. Once we have completed that important work we will publish them," Ms Patel told the House of Commons.
"The position on data publication hasn't changed and the data will be published. It will be published very soon – no later than the autumn."
Labour's shadow welfare minister Kate Green said: "The shenanigans in the DWP around the release of these statistics are concerning and puzzling if the department has nothing to hide."
Nearly a quarter of a million people have signed a petition asking the Government to publish figures.
"In 2012 the Department of Work and Pensions published statistics which showed 10,600 people who had been receiving benefits died between January and November 2011," the petition's authors say.
"These figures caused an outcry, although many disabled campaigners disagreed over what the figures actually showed. Ministers then blocked publication of any updated figures."
The DWP is also separately refusing to publish a number of in-depth reviews into the deaths of benefit claimants.
Reuse content