Any of the candidates for Labour leader would be acceptable except left-winger Jeremy Corbyn, Alan Johnson has said.
The New Labour grandee, who served as Health Secretary and Education Secretary under the last Labour government, said he liked Mr Corbyn personally but likened his politics to electoral "suicide".
"I probably wouldn't vote for Jeremy, much though I like him and I've known him for many years," he told BBC Radio 4's BBC's World At One programme.
"I think he's a particular strand of the party that would probably go back to the 1983 manifesto – the longest suicide note in history. Leaving Jeremy out of it I could probably live with any of the other candidates."
Mr Corbyn is the only candidate in the leadership election arguing against austerity and in favour of Labour taking a more socialist direction in its policies.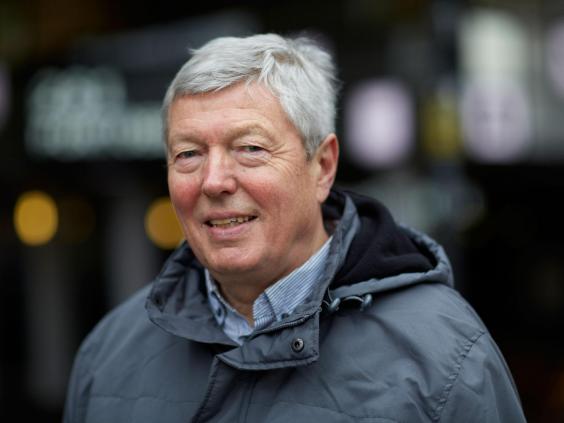 Writing on the Labour website today he said his party should concentrate on providing "jobs, homes and hopes" to win the next election.
"The twin foundations of the good society must be jobs and homes. You simply can't overestimate the happiness of having a good job and a secure home," he wrote.
Mr Johnson was appearing on the radio to discuss the start of his appointment as the head of the Labour campaign to stay in the European Union.
He has been MP for Hull West since 1997 and was shadow Chancellor under Ed Miliband during the early period of the previous parliament.
The four candidates for Labour leader are Jeremy Corbyn, Liz Kendall, Andy Burnham, and Yvette Cooper. The winner will be announced in September at a special conference.
Reuse content