The Palestinian people have a right to a state of Palestine that cannot be taken away by anyone else, Labour's shadow foreign secretary has said.
Hilary Benn said he stood by and was proud of Labour's vote in Parliament last year to recognise the country.
"I was proud as a Labour member of parliament last year to go through that division lobby in the vote on Palestinian recognition in the House of Commons and I want to say that I stand by the vote that I cast on that day," he told a fringe event at Labour conference.
"I think it was the right thing to do because recognition for a Palestinian state, even though it does not yet exist, is not something to be granted to the Palestinian people by somebody else, it is a right to be exercised."
In 2014 Labour supported a successful parliamentary motion, also backed by MPs of other parties, for Britain to recognise Palestine. The motion was largely symbolic and does not change Government policy.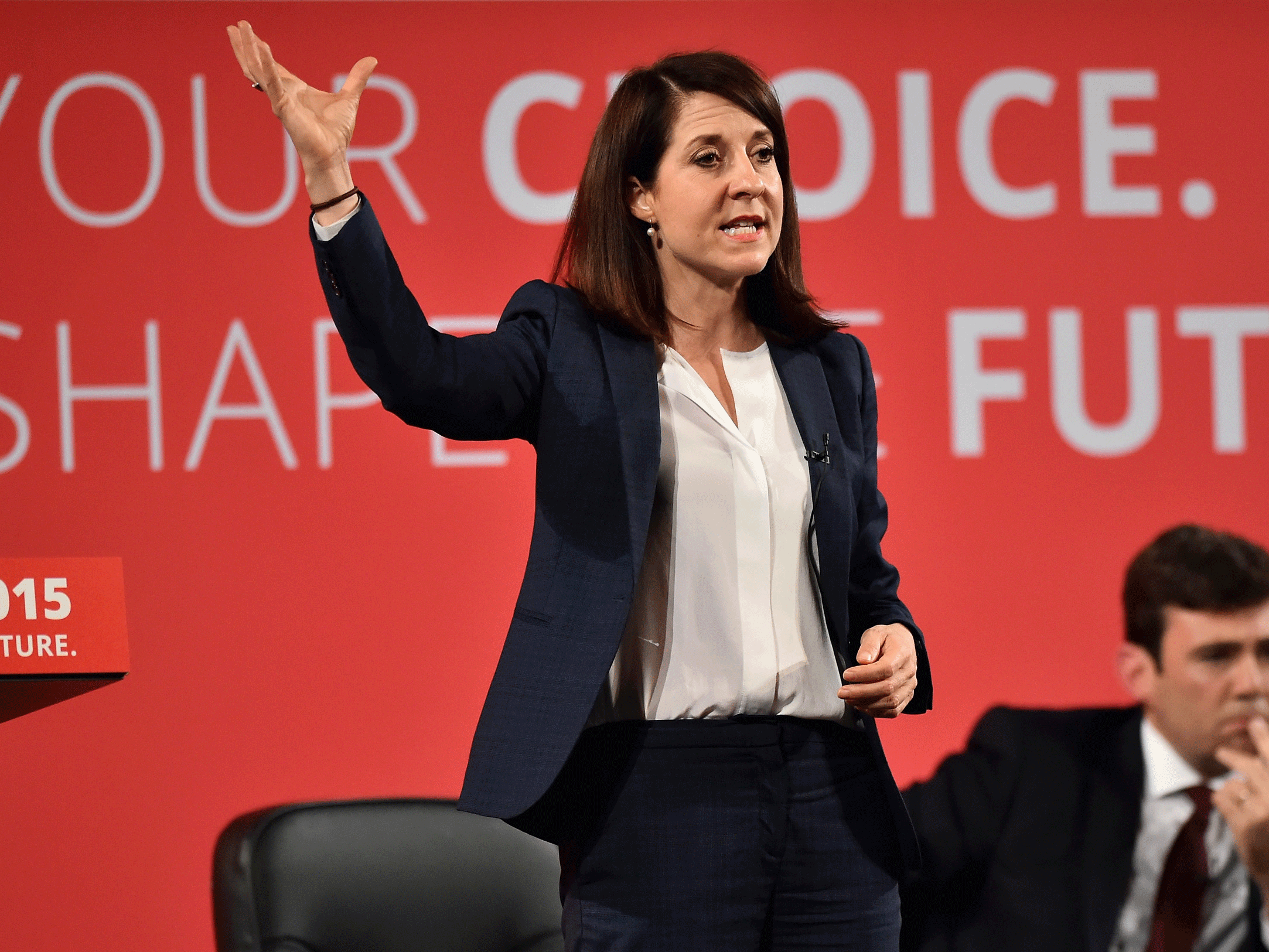 Voting by 274 to 12 MPs across all parties urged the Government to "recognise the state of Palestine alongside the state of Israel" as part of a "contribution to securing a negotiated two-state solution".
As of last year 135 of the 193 member states of the United Nations recognised a Palestinian state. Israel does not recognise its neighbour and currently occupies the territory in contravention of international law. 
Former Labour leadership candidate Liz Kendall said during the party's leadership election she believes the vote was a mistake.
Critics of recognition argue it would make a two-state solution to the conflict more difficult. 
Mr Benn also told the meeting, which was jointly convened by the New Statesman magazine and Palestine Solidarity Campaign, that there were unique aspects to the Middle East conflict.
"There are many outstanding conflicts in the world but it is one with a particular salience because of the length of the time it is going on and the deep sense of injustice that is felt," he said.
The shadow foreign secretary however warned that both sides would have to make concessions in pursuit of a peace process.
"In the end the lesson from peace processes around the world is simply this: one of two outcomes. Either one side completely defeats the other or an agreement is eventually reached and that requires compromise and political leadership," he said.
"When one side feels particularly oppressed by the other, and that is certainly the case in the Middle East, the hardest thing to do is say to the people you represent is say we need to do these things in the interest of the settlement." 
Newly elected Labour leader Jeremy Corbyn has long campaigned in support of the Palestinian people.
Reuse content