Theresa May will travel to Calais on 20 August to sign a new deal with the French government to tackle the migrant crisis.
The agreement is expected to include tougher security at the port and around the entrance to the Channel Tunnel.
Ms May and the French interior minister, Bernard Cazeneuve, will visit the Eurotunnel site and meet groups working with the thousands of migrants living rough in Calais.
The deal will include measures to deal with the gangs who traffic migrants from Africa and Asia across Europe. It will also contain a promise to step up humanitarian support for the most vulnerable migrants.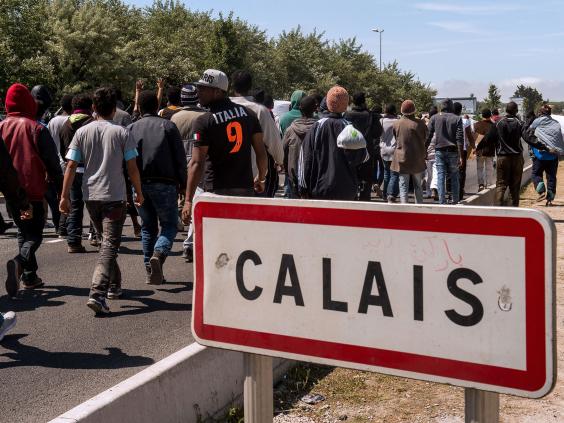 The joint declaration comes after weeks of turbulent scenes in Calais with migrants making hundreds of attempts each night to breach security around the port and tunnel.
Mr Cazeneuve will then fly to Berlin to meet his German counterpart, Thomas de Maiziere, for talks on handling the waves of migrants crossing the Mediterranean.
The Government has pledged £7m to bolster security at Calais and work began on putting up a higher fence around the tunnel entrance this week.
Reuse content