George Osborne is under pressure to divulge his thinking behind selling the taxpayer's 79 per cent stake in Royal Bank of Scotland at an expected loss.
Tim Farron, a Liberal Democrat leadership contender, has written to the Chancellor demanding he make public the private assessments that Treasury officials have made on alternatives to selling the stake.
Mr Osborne signalled his intention to sell in his Mansion House speech last week. RBS shares are trading at around 360p, nearly 30 per cent down on the price the Government paid when it bailed out the bank in 2008.
Mr Osborne claimed the sale will contribute to what his advisers have told him will amount to a £14bn profit for the rescue of the whole banking system, which also included a bailout of Lloyds Banking Group. But, even if the share price rallies ahead of the sale, experts and opposition politicians believe the state will not get its money back on RBS.
The sale would, however, improve the state of the Government's books. Mr Farron wrote: "I have major concerns that any 'fire sale' will obviously boost the Treasury balance sheet in the short to medium term, but it would not give taxpayers the return they were expecting and would put at risk your much vaunted long-term economic plan."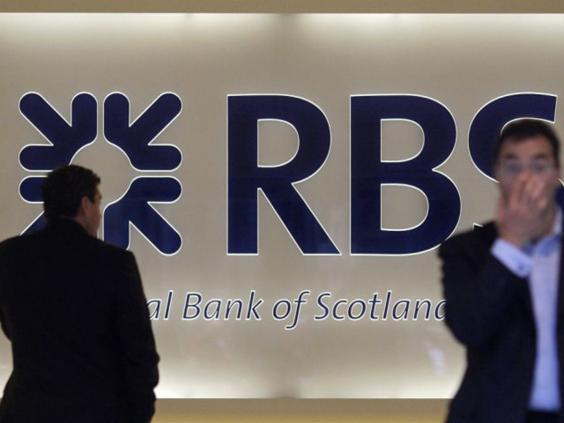 Mr Farron has also outlined a plan for every area of the country to be represented by a Lib Dem peer as a parliamentary liaison. After returning just eight MPs at the election, down from 57 in 2010, this would make use of the heavy Lib Dem representation of 101 in the House of Lords and help the parliamentary party reconnect with activists and contact potential supporters.
Rival leadership contender Norman Lamb, meanwhile, is looking to convince Lib Dems to back him by demonstrating his public policymaking credentials. He told The IoS that he will push for the UK to halve the prison population within a decade.
Backed by the Howard League for Penal Reform, this would bring numbers to a level comparable to Germany and require shortening sentences. "We've seen very dramatic sentence inflation," said Mr Lamb. "This is a massive failure of public policy."
Reuse content