The Government is forcing immigrants into poverty as a means of controlling immigration, the Scottish National Party has warned.
Stuart McDonald, the SNP's immigration spokesperson at Westminster, said the Government had imposed a "conscious government policy of deliberate destitution as a tool of immigration control".
He told a fringe event at the party's conference in Glasgow that the Immigration Act, passed earlier this year, would make it difficult for migrants to make ends meet.
The law makes it harder for undocumented migrants to get jobs, allows the government to seize their bank accounts and financial assets, and makes it harder for them to rent homes.
"In the field of immigration policy it's difficult to be constructive about anything that's been proposed by the Westminster Government," he warned.
Mr McDonald reiterated a call by the Scottish Government for the devolution of immigration powers to the country.
He also branded the Government's immigration target "dishonest and nonsensical".
"At the heart of the Government immigration policy is a fundamental flaw and that is its net migration target. It's simply, to my mind, a dishonest and nonsensical target," he said.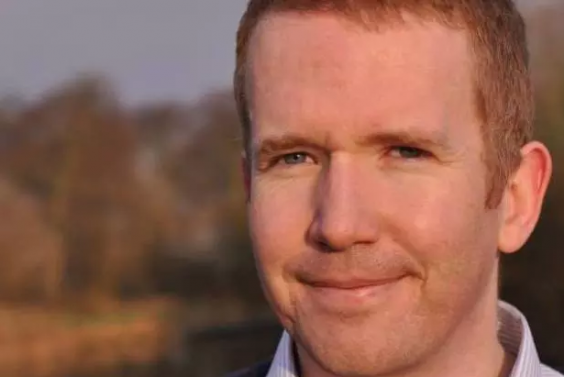 "The Government continues to cling onto this idea of tens of thousands being a holy grail but on its own terms doesn't make sense."
He said the target did not take into account different types of immigration or where it was directed and that even if the outcome was met it could produce unsustainable outcomes. 
Brexit racism and the fightback
Brexit racism and the fightback
1/9

Demonstrators protest against an increase in post-ref racism at London's March for Europe in July 2016

PA

2/9

These cards were found near a school in Huntingdon, Cambridgeshire, the day after the EU referendum

Twitter/@howgilb

3/9

Getty

4/9

Romford, Essex, June 25

@diamondgeezer

5/9

A worker at this Romanian food shop was asleep upstairs at the time of this arson attack in Norwich on July 8, but escaped unharmed. Hundreds later participated in a 'love bombing' rally outside the shop to express their opposition to racism and their support of the shop owners.

JustGiving/Helen Linehan

6/9

This neo-Nazi sticker was spotted in Glasgow on June 26

Courtesy of Eoin Palmer

7/9

But after news emerged of neo-Nazi stickers appearing in Glasgow, some in the city struck back with slogans of their own.

Courtesy of Eoin Palmer

8/9

Getty

9/9

More signs began to appear in some parts of the UK, created by people who wanted to show their opposition to post-referendum racism

Courtesy of Bernadette Russell
First Minister Nicola Sturgeon earlier on Thursday called for "substantial additional powers", including handing Scotland control of immigration and its own international trade deals.
"Over the next few weeks we will table specific proposals to protect Scotland's interests in Europe and keep us in the single market – even if the rest of the UK decides to leave," she said.
"It's clear that beyond hardline rhetoric the UK Government has no detailed plan. So the Scottish Government will set out a plan for Scotland."
The Scottish Government wants to retain freedom of movement with the EU.
Theresa May has said indicated that she will end freedom of movement between Britain and EU member states as part of the post-Brexit settlement with the bloc.
She has said she will involve the devolved administrations, including Scotland, in Brexit talks
Reuse content