Housing minister Brandon Lewis has vowed to block councils who deliberately try to thwart the Government's "reinvigorated" right-to-buy policy, if he is still in post after the general election.
The Conservative MP for Great Yarmouth is furious that local authorities, such as Labour-led Enfield in north London, are exploiting a loophole exempting their properties from right-to-buy, one of Margaret Thatcher's signature policies, which enabled council tenants buy their houses at a discount.
The councils are setting up private companies, allowing them to buy up properties and then rent them out. The Coalition revamped the policy in 2012, letting tenants who have lived in their homes for three or more years buy them at a £77,000 discount on their actual value in English boroughs. In London's red-hot housing market, the discount is £102,700. As a result, right-to-buy sales have rocketed, from 2,638 in England in 2011-12 to 11,238 in 2013-14.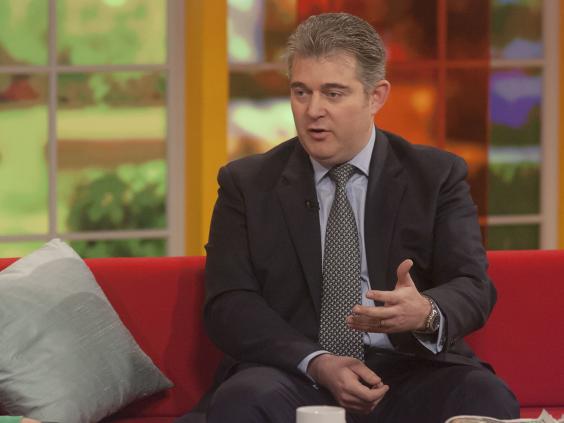 Councils fear they might be left with little housing stock, so have transferred ownership to legally distinct, wholly owned companies. Residents are no longer considered council tenants and are therefore exempt from right-to-buy.
The ConservativeHome website accused Enfield council of "boasting" of "denying local residents the right to buy", after stating in a press release announcing the planned company last year: "The new company… would be exempt from right-to-buy obligations – meaning the properties would be owned by the council until the authority chose to sell them."
Mr Lewis said he will use existing regulations to stop councils forming any more of these companies, if he believes the rationale is solely to stop right-to-buy sales. They have been established for other property aims, such as to work on specific housebuilding projects with the private sector.
"I will not support any council setting up a housing company unless their tenants continue to have the chance of having a right-to-buy," he said.
The imminent dissolution of Parliament limits Mr Lewis's ability to act immediately to curtail such councils.
Reuse content