Trevor Phillips has been accused of holding "misguided and dangerous" views about race after suggesting that multiculturalism in the UK has become a "racket" which discourages proper integration.
In a newspaper article, the former head of the Commission for Racial Equality (CRE) said politicians and the media had become "terrified" of discussing race issues in case they were accused of bigotry.
He cited child sex abuse scandals in several UK towns including Oxford, Rotherham and Rochdale and the murder in 2000 of eight-year-old Victoria Climbie as examples of institutions failing to act for fear of offending minority groups.
"The perverse and unintended consequences of our drive to instil respect for diversity is that our political and media classes have become terrified of discussing racial or religious differences," Mr Phillips wrote in the Daily Mail. "Our desperation to avoid offence is itself beginning to stand in the way of progress. And all too often the losers are minority Britons."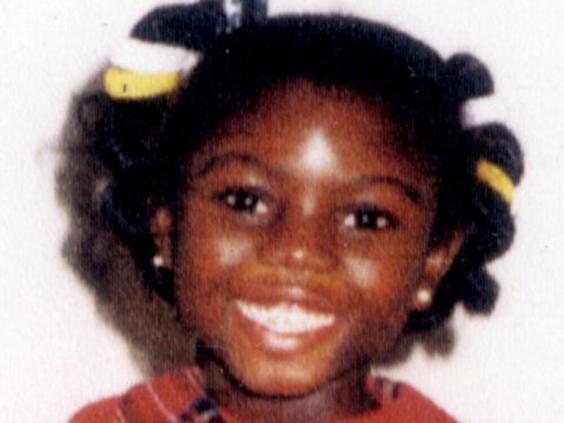 Anti-racism organisations have suggested that Mr Phillips has "lost touch with reality". A spokesman for the Show Racism the Red Card campaign said: "It is not multiculturalism which has created a belief 'that you can't say anything' or the concept of a 'PC Brigade' – and it was not the CRE, community groups or charities which came up with the idea of 'branding people racist'.
"The narrative we see in the Daily Mail and by Mr Phillips himself feed into a misguided belief that there are minority communities up and down the county trying to curtail debate and freedom of speech. This diverts our attention, perhaps conveniently, away from having conversations about the daily occurrences of discrimination experienced by minority communities and the complex conditions which create unrest."
In his article, Mr Phillips said that after spending a year at the CRE – which later became the Equality and Human Rights Commission – he had lost all faith in multiculturalism. While "beautiful in theory", he said it had become "a racket in which self-styled community leaders bargained for control over local authority funds that would prop up their own status and authority".
What Britain thinks of benefits: perception, reality and winning votes
What Britain thinks of benefits: perception, reality and winning votes
1/9 We think more immigrants claim benefits than they do

A YouGov poll for the Sunday Times earlier in January showed that the British public are way off with their estimation of how many immigrants claim jobseekers allowance

2/9 Immigration and benefits

Three quarters (76%) of us oppose immigrants being allowed benefits in their first year of residency

Peter Macdiarmid/Getty Images

3/9 Two thirds of us don't like the system as it is

Two thirds (66%) of us think the benefits system is unfit for purpose.. something the Conservatives have saying since they first unveiled the cuts

Getty Images

4/9 Benefits Street documentaries don't help

Nearly half of us (45%) think people on benefits are portrayed unfairly. In Scotland, 62% think the portrayal of people on benefits is unfair (compared to 45% in the whole of the UK). In London this changes to 40%

Channel 4

5/9 Toughen up benefit rules

Two-thirds (66%) want tougher rules about who can claim benefits (picture shows James Turner Street in Birmingham, the setting for Channel 4's documentary series 'Benefits Street')

Creative Commons/Peter Whatley

6/9 We're wrong on benefit fraud

According to a study published by Royal Statistical Society and King's College in July, the public think that £24 of every £100 of benefits is fraudulently claimed. Official estimates are that just 70 pence in every £100 is fraudulent - so the public conception is out by a factor of 34

Dan Kitwood/Getty Images

7/9 We would prefer to make it harder for immigrants to claim benefits

A similar poll by YouGov for the Sunday Times in January showed that support for limiting migrants' benefits was widespread

8/9 Poverty and inequality is a big issue for us

An Ipsos Mori poll from January showed that poverty and inequality is becoming increasingly important for British people

9/9 Benefits is less of an issue than it has been

The same Ipsos Mori poll from January showed that pensions/benefits and social security was by far a more pressing issue for other governments, at least by the British public's perception
Stand Up To Racism organisers Weyman Bennett and Sabby Dhalu said in a joint statement that multiculturalism in Britain was "under attack". The group is holding a national demonstration in central London on Saturday, which was last year attended by more than 10,000 people.
"All oppression – racism, homophobia, sexism and misogyny – must be rooted out of society. Failing to challenge racism and other forms of oppression simply makes it worse," they said. "Now, more than ever, we must challenge racism and other stereotypes. Instead of conceding to racism, Trevor Phillips should be campaigning against it."
Reuse content