Labour is set for its first big ideological showdown of Jeremy Corbyn's leadership after officials agreed to give members a vote on scrapping Trident at the party's annual conference next week.
In a surprise move, Labour's Conference Arrangements Committee has agreed that a motion on whether or not to renew Britain's nuclear submarine fleet should be put forward for debate in Brighton.
The vote will be the first real test of how far the party has moved to the left since Mr Corbyn's election and presents the new leader with a significant dilemma.
Mr Corbyn, himself a unilateralist, has indicated that he wants to give members a much greater say over the formulation of party policy.
However, should the conference vote to scrap Trident and Mr Corbyn then adopt the new position, he will face a Party rebellion and almost certain resignations from his new Shadow Cabinet. Last night, one senior Labour figure said the decision to allow the vote was "deeply divisive".
Another Blairite MP claimed it was a deliberate attempt by the left to try to "purge" the Parliamentary party of dissenting views.
Under Labour rules the Conference Arrangements Committee has to approve all so-called "contemporary motions" for debate.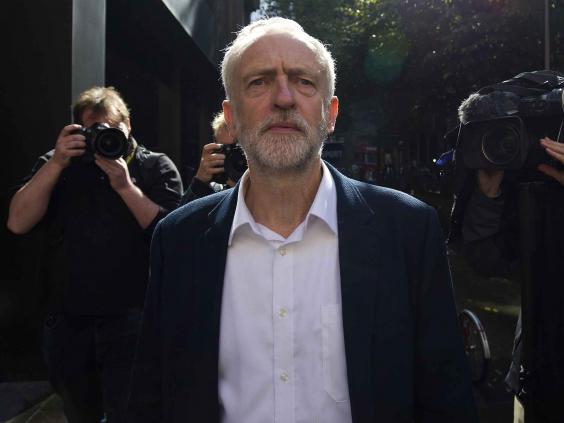 Normally these have to be on subjects not considered by the party's National Executive Committee or the National Policy Forum.
But in a surprising move this year, the NEC has said the change in leadership means a much wider range of motions should be considered and has approved around a dozen subject areas for debate – including Trident. Which motions make it to the floor for debate will be down to a vote of all members late on 27 September, but most expect the Trident motion to go through.
Several Labour figures said, if that happened, it would be "impossible to predict" which way conference would vote. Much will depend on which way union delegates, who make up 50 per cent of the conference electorate, decide to cast their ballots.
The GMB, which has many members in the defence industry, is in favour of renewal while Unison, Britain's largest union, is opposed. Dave Prentis, its general secretary, has described Trident as "a criminal waste of money the country clearly cannot afford".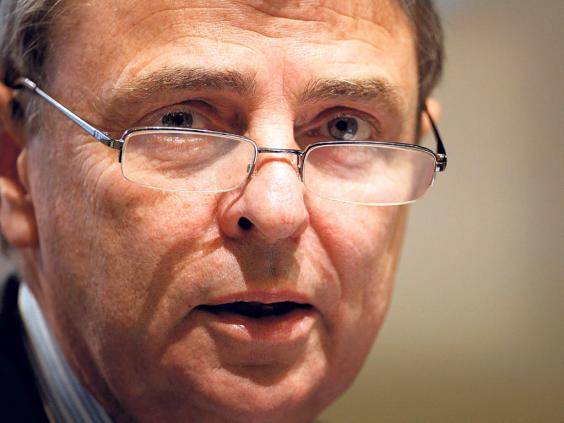 The position of Unite, which prominently backed Mr Corbyn for the leadership, is less clear cut. It is opposed to Trident renewal in principle but only if in doing so the party adopted an alternative industrial strategy that "would see the jobs and skills of Unite members preserved".
In the Labour leadership campaign Mr Corbyn said he was opposed to renewing Trident and spoke at a campaign rally organised by the Campaign for Nuclear Disarmament. But following his election he said he was willing to have a "wider" debate about Labour's future policy and would not attempt to impose his own views on the party.
Last night John Woodcock, the Labour MP for Barrow, where much of the work for the new submarines will take place, said he hoped Mr Corbyn would stick to this position regardless of any conference vote.
"It is important for Labour members to understand the Trident renewal will go ahead anyway," he said.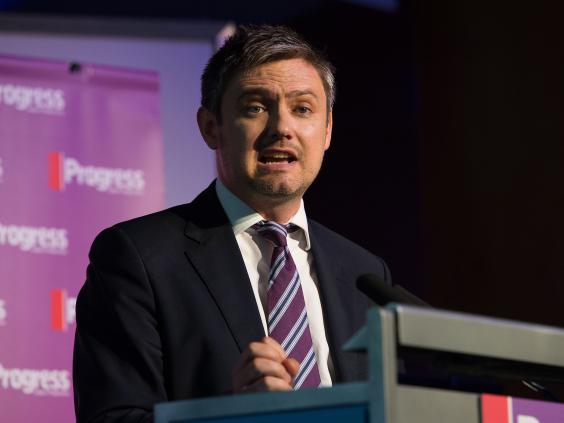 "Derailing the process of debate that Jeremy himself signalled, would be a perverse course of action. This is a highly divisive issue that risks splitting the Labour Party."
Another MP, on the right of the party, claimed that Unite would use the vote to move the party to the left. "They don't care too much about Trident but if it helps them to purge us then they'll do it just to cause trouble," he said.
A Labour Party spokesman said it was too early to say whether the Trident motion would be debated and that the issue had not been raised at the first meeting of Labour's National Executive Committee since Mr Corbyn was elected.
"It is perfectly normal for the arrangement committee to decide which contemporary motions are in order for debate," he said. "But ultimately it will be up to members to decide on Sunday whether or not Trident is one of those issues. It is not a foregone conclusion at all."
Other alternative motions that have been put forward include housing, the refugee crisis, the NHS, and Syria.
Reuse content