Labour's deputy leader has launched a scathing attack on Ukip and its "Neanderthal sexist comments", warning women to beware of the "backwards" party. 
Harriet Harman lambasted the Eurosceptic party in an interview with the Daily Mail for policies she claimed do not recognise that half of the electorate are women who are entitled to be treated equally to men.
Harman told the paper: "Women should beware of Ukip. It's a backwards party run by dinosaurs who clearly expect men to be running the show and women to be obeying them.
"It's clear from their policies and what they say, and what they do that Ukip is bad for women.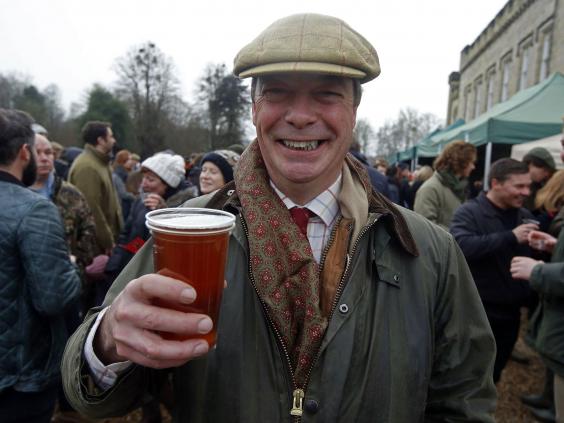 "It's not just the Neanderthal sexist comments, and their overwhelmingly male team of candidates - their policies show no recognition that half the people in this country are women and that women expect, and are entitled, to be treated on equal terms to men. It's a party frozen in time."
Harman's remarks were branded "vicious and completely uncalled for" by Ukip's deputy chairman Suzanne Evans, who labelled her "Harpie Harman".
Ukip's confusing policies
Ukip's confusing policies
1/6 Deport migrants

Ukip MP Mark Reckless suggested he would deport existing EU migrants, a policy Nigel Farage rejected out of hand.

Reuters

2/6 US-style NHS

Farage was caught on film in 2012 saying healthcare headed towards insurance-based system, though he has since said he would keep it free at the point of use.

Universal Images

3/6 Handbag tax

Ukip Economy spokesman Patrick O'Flynn said he would introduce a tax on high-price items like shoes, Nigel Farage disowned this idea.

4/6 Same-sex couple adoption

Ukip candidate Winston McKenzie likened adoption by same-sex couples to "child abuse", but the party rejects that view.

PA

5/6 Gay marriage?

In early 2014 Ukip released a statement saying it would review its gay marriage policy, but later said that was an error.

AFP/Getty Image

6/6 Sex education u-turn

Nigel Farage told Leaders Live that he backed sex education for under-11s but later admitted that is not Ukip policy.

Getty
"Ukip is not sexist. That's utter rubbish. If UKIP was sexist, I wouldn't be deputy chairman and handed the huge responsibility of delivering the general election manifesto," said Ms Evans.
"We wouldn't have seven female MEPs, all of them selected to stand by our members. And we certainly wouldn't have more frontbench spokeswomen than any other national party.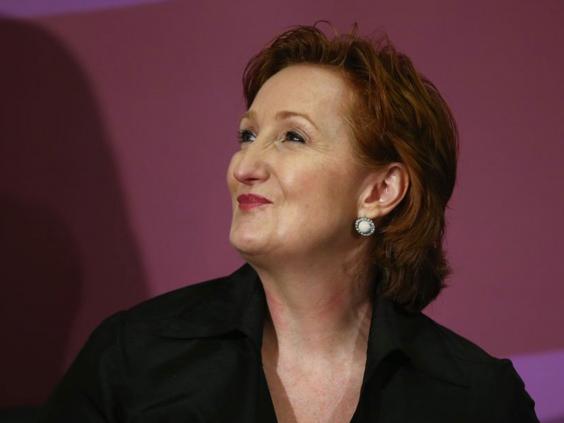 Ms Evans insisted spokeswomen in Nigel Farage's party also hold other "gritty" roles such as in transport and business, "not the usual fluffy 'women's issues' roles that other parties have so patronisingly handed out on many occasions".
Ukip has constantly struggled in its appeal to women, an issue exacerbated by the previous gaffes committed by some of its members.
Ukip MEP Stuart Agnew raised eyebrows in November 2013 when he suggested women do not have the ambition to get to the top of their profession because "babies get in the way".
Figures released last year found the party has more men called Dave or Steve than women.
In October Mr Farage admitted that that Ukip could at times come across as a bit "blokeish" and has a problem with women in terms of its appeal to voters.
But he then followed that up by making his own controversial comment, saying: "What do you want me to do? Go sell flowers?"
Reuse content