The Women's Equality Party (WE), the newest party to field candidates in elections in 2016, was helped into existence by a donation from a wealthy male entrepreneur, The Independent can reveal.
Financial support from Maurice Biriotti, co-founder and chief executive of the business management consultancy firm SHM, enabled the newly created political party to pay a salary to one of its founders and meet the costs of getting names on ballot papers for the 2016 elections. 
Mr Biriotti, who has not sought publicity, is a former academic. He set  up a business partnership with fellow academic, Henrietta Moore and BBC film-maker Sophie Marnham in 1996. He is also involved with the HIV charity Body & Soul.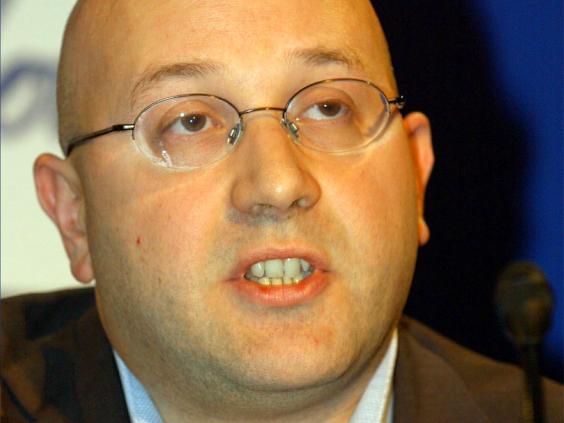 In an exclusive interview published in The Independent today, Sandi Toksvig, one of the founders of WE, forecast that their arrival on the political scene could mean trouble for the older political parties.  
She said: "The difference between a pressure group and a political party is that we can hurt the other parties at the ballot box, and that is absolutely our intention."
Founded 10 months ago, the party was officially registered with the Electoral Commission on 20 July, with the former Reuters journalist Sophie Walker as its leader, and only paid official, and the journalist Catherine Mayer as 'nominating officer'. Its founders say that the party now has over 45,000 members.
The only donation the party has declared since registration is a cash gift of £20,000 from a female supporter. A fundraising event featuring Sandi Toksvig, Jo Brand and Caitlin Moran, is to be held next week. The party is campaigning for equal representation for men and women in Parliament, eradication of the sex industry, and an end to violence against women.
Reuse content