Long-term youth unemployment is costing taxpayers more than £180m a year, according to new analysis by Labour.
Rachel Reeves, the shadow Work and Pensions Secretary, seized on the figures, arguing that youth unemployment was "a huge waste of [their] talents and potential". Nearly 30,000 people aged 24 and under have been on the dole for longer than a year and each is estimated to cost the economy £6,243 a year in benefits and lost tax revenue.
Labour believes that highlighting the stubbornly high youth unemployment rates is a potential vote winner. Last summer, the Institute for Public Policy Research think-tank argued that the types of jobs available for 16 to 24-year-olds were not appropriate given the more technical subjects many were qualified for or had trained in.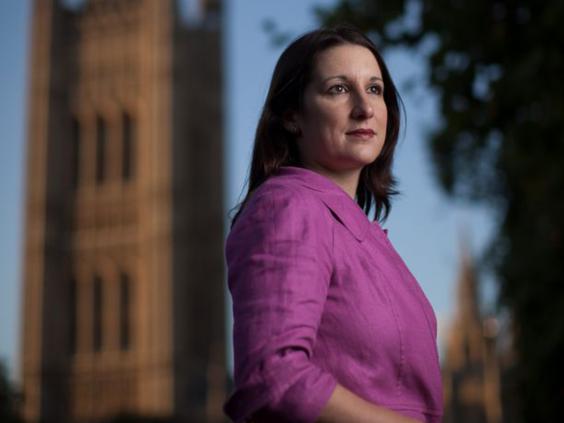 A Department for Work and Pensions spokeswoman pointed out that long-term youth unemployment fell in 2014 and added: "There are around 700,000 job vacancies at any one time and we're working hard as part of our long-term economic plan to support Jobseekers' take-up of those."
Labour has pledged a six-month paid job to every young person out of work for a year or more, funded by a fresh tax on bank bonuses and restricting pension tax relief for those earning more than £150,000.
Reuse content