Twitter got very excited last night after when presenter Kay Burley called one 'Zayn Malik' to ask David Cameron a question.
Could the One Direction star be launching a career as a political pundit? Judging by his face, for a moment David Cameron appeared to believe so.
"Where is he?" he said, looking around, somewhat bemused. But after literally seconds of suspense the mystery questioner was revealed to be a gentleman named Zaid Malik.
Zayn Malik gets himself a proper job!! #BattleforNumber10 pic.twitter.com/DXXYJoBOwg

— Andy Snowden (@thesnowdens) March 26, 2015
"It's almost as if we planned it," said Kay Burley.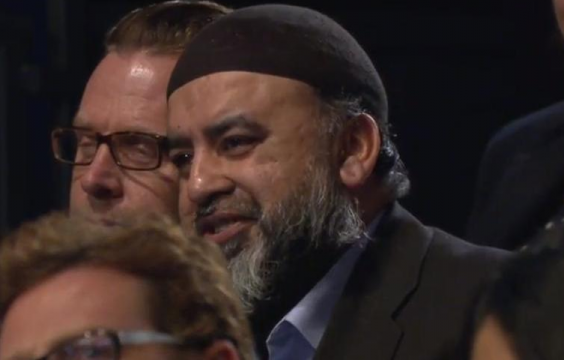 Mr Malik, who was in fact a police officer, wanted to know whether the Prime Minister was going to end police cuts.
This morning Ms Burley tweeted that "Zaid was flattered" to be called Zayn.
Reuse content