Six of Britain's 10 biggest multinationals, including Shell, British American Tobacco (BAT) and Lloyds Banking Group, paid no UK corporation tax in 2014, an investigation has claimed.
The reports come after Chancellor George Osborne received a backlash over calling a "sweetheart deal" with tech giant Google, which was allowed to pay £130m for back taxes over the last decade, a "success". 
Lloyds, brewer SABMiller and drugs company AstraZeneca were also among the six multinationals not to have paid any coropration tax in 2014, reports the Sunday Times. 
The same year, the six British companies made a combined global profit of £30bn. 
British Petroleum (BP) and drugs company Glaxo Smith Kline (GSK) refused to reveal how much UK corporation tax they paid, but GSK declared it had paid some tax in 2014. 
There is no suggestion any of the companies have broken any laws.
A BP spokesperson said the company "does not expect to be paying corporation tax in the UK until there is a recovery in the oil price".
Shell used a complex corporate structure, a company branch in Switzerland, with hardly any tax rates, and tax havens such as Bermuda to reduced its tax payments. 
In 2014, it paid no UK corporation tax but made a global profit of £19.87bn writes the Sunday paper.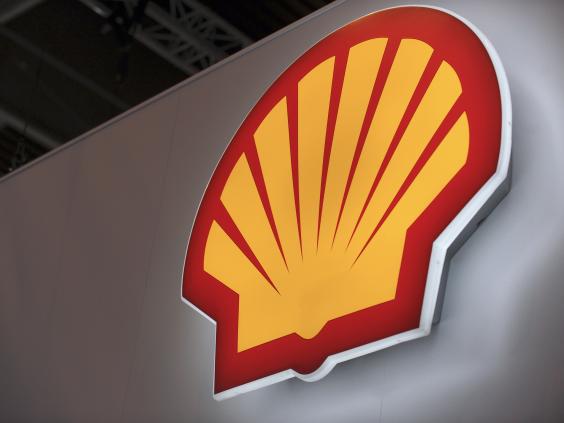 A company spokesman told the Sunday Times, Shell was transparent about how it pays its taxes and had made a loss in the UK in 2014. 
Shell is the only multinational  in Britain's top 10 firms in the stock exchange to be based outside the UK, in the Netherlands. 
British American Tobacco (BAT), one of the world's five largest tobacco companies, said it didn't pay any corporation tax because it didn't make any profit on its UK activities. 
Terry Wogan - Career in Pictures
Terry Wogan - Career in Pictures
1/5

Terry Wogan began his career as a radio jockey in Ireland before moving to the UK to take over the BBC Radio 2 breakfast show in 1972

Getty Images

2/5

Terry Wogan pictured in 1970 with his wife Helen. They married in 1965 and remained together until his death

Getty Images

3/5

The Irishman's dry humour became a staple of the UK's Eurovision coverage for near forty years

Getty Images

4/5

Terry Wogan hosted the BBC's annual Children in Need every year from 1980 to 2015

PA

5/5

Terry Wogan pictured in 2005 receiving his knighthood from Queen Elizabeth II

Getty Images
Vodafone, which uses the Luxembourg tax haven to manage its global spending and reduce its tax bills, confirmed it had paid no UK corporation tax in the financial year 2014-15 after its profits had been reduced because of interests payments on previous loans. 
Parmaceutical company AstraZeneca, which employs 6,700 people in the UK, told the Sunday Times it paid no corporation tax in th UK because in 2014 there had been no taxable profits. SABMiller gave a similar argument.  
Reuse content