The UK is experiencing something of a heat wave with the capital expected to be hotter than Mumbai, Johannesburg and parts of the Bahamas today.
Temperatures are expected to climb to at least 35C degrees in London – the hottest day in almost a decade – as throughout the UK Britons try and enjoy the sun. Temperatures will be higher than the following places.
Kingston, Jamaica - 32C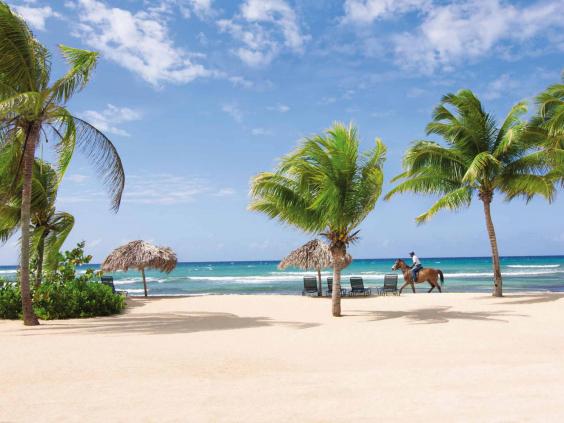 The capital of the island country, average temperate for this time of year usually hovers around the 30 to 32 degree mark.
Sydney, Australia – 16C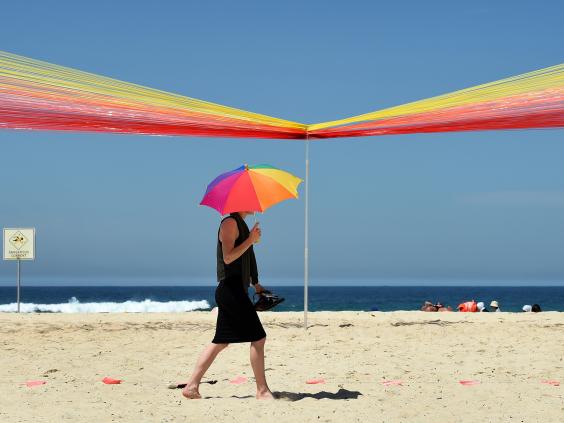 This is a slight cheat: Australia is after all in its winter months and hardly likely to compete with the African heat-wave washing over our shores.
Rio de Janeiro, Brazil – 26C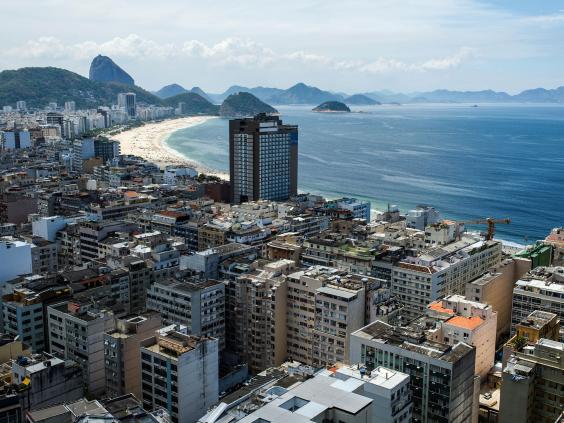 Average temperatures in the vibrant city for this time of year are actually lower than you might expect – around 25C – but would still normally beat our 'British summers' into the very long grass.
Mumbai, India - 31C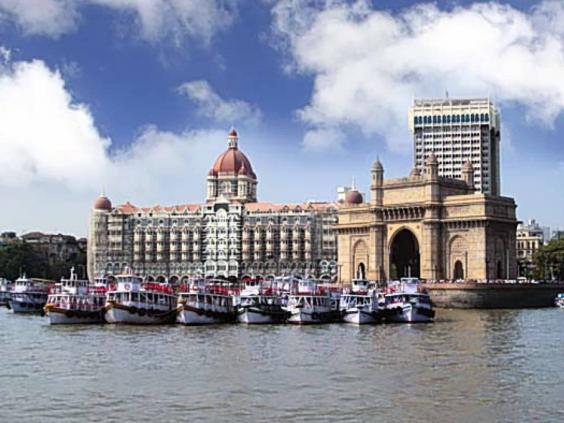 Parts of western India are currently sweltering with their own, far more serious, heatwave. But further south the Bollywood capital of India is enjoy a relatively (for them) balmy 31C.
Zagreb, Croatia - 24C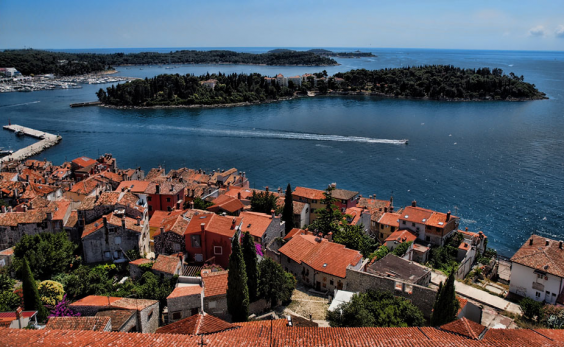 This summer's 'destination' holiday location (according to various glossy magazines) sun-bathers on the islands may be disappointed.
Johannesburg, South Africa – 18C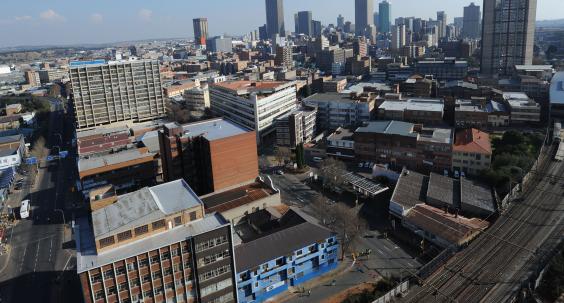 Again, a slight cheat: it is technically the country's winter at the moment. Even so, their winter's hardly compare to ours.
Lisbon, Portugal – 20C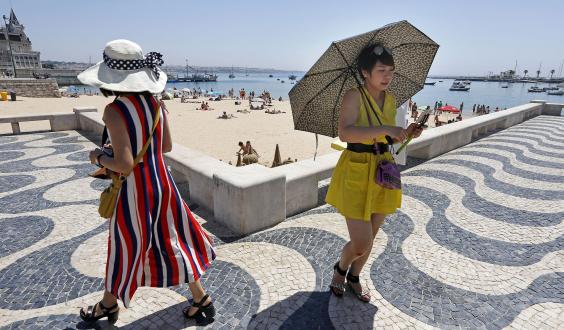 Also experiencing part of the African heat sweeping across Europe, we appear to have done much better out of it than our European neighbours.
Bahamas – 32C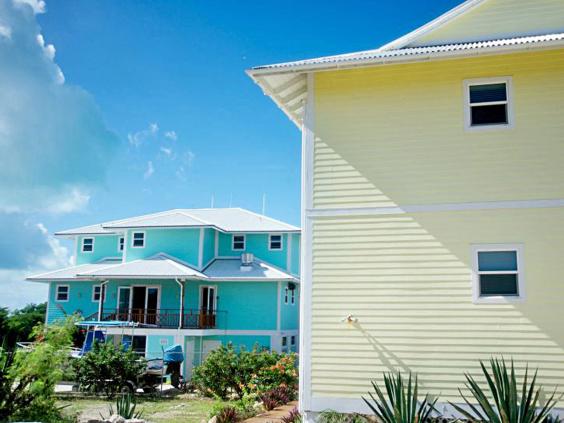 There has never been a frost or freeze in the Bahamas (unsurprisingly given its location). The islands are currently enjoying an above average warm-spell, although for the weather out there it's all much of a much-ness.
Colombo, Sri Lanka – 29C

Often sweltering under a humid environment, the capital city of Sri Lanka just misses out on a tropical rainforest climate. It has consistently warm weather all year round.
Reuse content