Cabin crew from a British airline have revealed the most outrageous and downright silly requests they have had from passengers.
Staff from budget airline Jet2 revealed questions they have fielded include "I've forgotten something, can we turn around?" and "The pilot said we're landing ahead of schedule, is that Spanish or UK time?".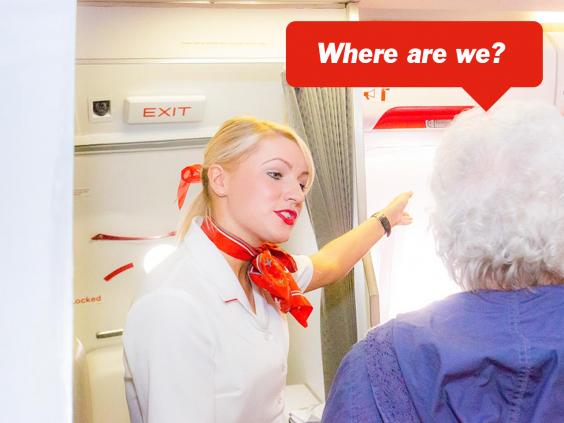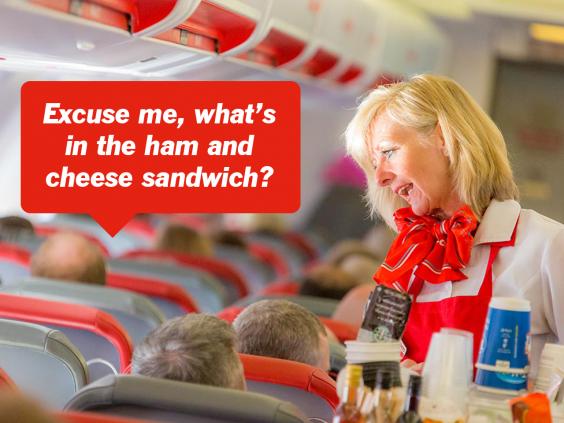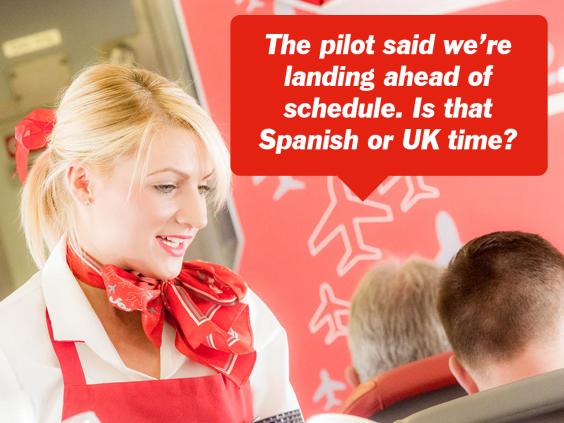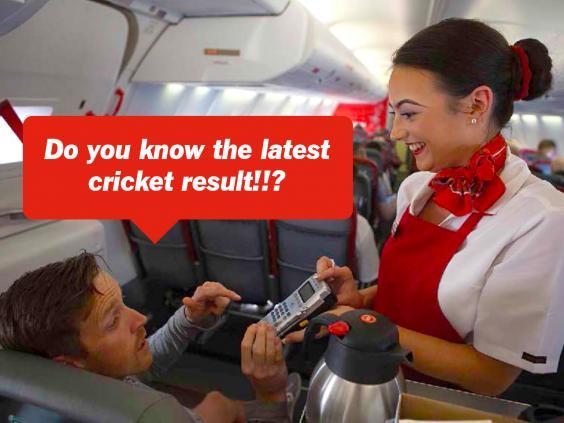 A spokesperson for Jet2 said: "Finding out what some passengers had requested on our flights gave us all a laugh – especially the cabin crew.
"We always try to remain professional, but it's great that we can have a joke with passengers after they've said something without thinking how ridiculous it is.
"My favourite was the customer who wanted to know how to wind their window down. I don't think they realised what would happen if they did that travelling so high up!"
Reuse content